What Followers Need From Their Leaders (pt 4)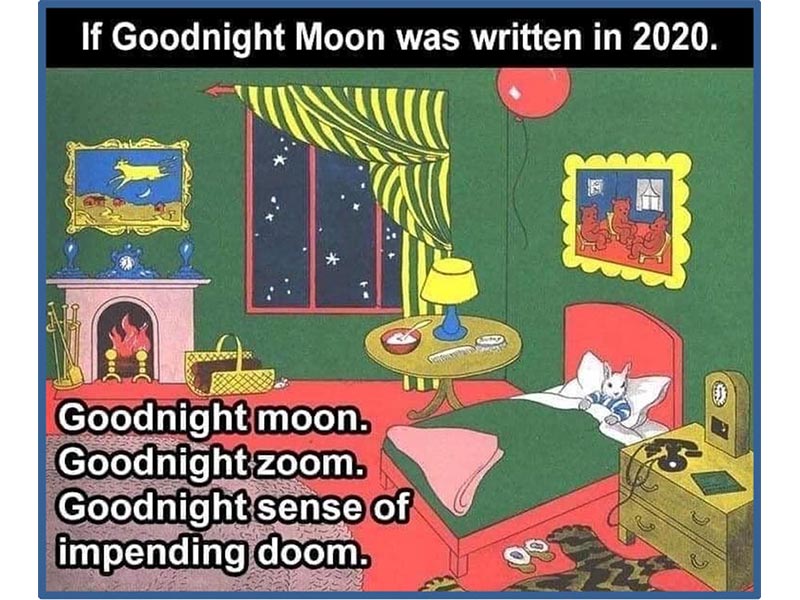 The people you lead need four things from you: The assurance that they can TRUST you, your COMPASSION, that you bring STABILITY in tumultuous circumstances, and the fourth–and last in this RMD Newsletter series–is HOPE. Hope is confidence in the future that God has planned.
Followers who hope in God for the future are more likely to resist temptation.
Followers who hope in God for the future are more likely to look to God when they face challenges that require faith.
Followers who hope in God for the future stay engaged in their own spiritual lives and the life of the church, investing energy to fulfill that future.
This year it's been easy to peddle despair, negativity, even impending doom. But as leaders we must teach and model hope for our followers. The Bible describes hope in our ministry and our personal lives: For today, for particularly difficult times (also today!) and for the future.
Hope for Today
Romans 15:13May the God of hope fill you with all joy and peace as you trust in him, so that you may overflow with hope by the power of the Holy Spirit.
Romans 8:28 And we know that in all things God works for the good of those who love him, who have been called according to his purpose.
Hope in Difficulty
Romans 5:3-5 3 Not only so, but we also glory in our sufferings, because we know that suffering produces perseverance; 4 perseverance, character; and character, hope. 5 And hope does not put us to shame, because God's love has been poured out into our hearts through the Holy Spirit, who has been given to us.
Psalm 34:17 The righteous cry out, and the LORD hears them; he delivers them from all their troubles. 18 The LORD is close to the brokenhearted and saves those who are crushed in spirit.
Hope for the Future
Philippians 1:6being confident of this, that he who began a good work in you will carry it on to completion until the day of Christ Jesus.
Galatians 6:9Let us not become weary in doing good, for at the proper time we will reap a harvest if we do not give up.
Hope is not merely determining some good messaging or even something tied to a particular Bible verse. It's a confident expectation of how God will come through. When it is believed, lived out, spoken out, and prayed out in all contexts it directs the attention of followers toward the future and toward the giver of hope, Jesus Christ. Hope is not rooted in fantasy, but in the future, and in the reality that our God is good.
Are you or your followers pessimistic, negative, hopeless? Answer these questions below:
Do I have a prayed-over and spiritually discerned strategy for your church for this season, and for the next? (When a leader has heard from God the followers can affirm and follow the vision that God has given.)
When was the last time I spoke specifically about hope in a message?
When was the last time I communicated hope to my leadership team?
How do I deal with disappointment in my own life when things aren't going as I intend? Do I model hope, trusting that God is still at work?
When/where do I regularly rejoice with my team, and congregation on what God has done or is doing? (Sometimes our future hope is rooted in our past.)
You can help your leaders can learn to TRUST you, to know that you have COMPASSION for their difficulties, that you bring STABILITY to the chaos, and mostly, that their ultimate HOPE is in the Lord. The path forward may have all the appearances of an impending doom. Nevertheless, your leaders can live confidently in Jesus Christ and in His promises with the guidance of your trusted, caring, stable, hopeful leadership.
~ Eric Oleson
* What Followers Need From Their Leaders: Part 1 (Trust)
* What Followers Need From Their Leaders: Part 2 (Compassion)
* What Followers Need From Their Leaders: Part 3 (Stability)