What Followers Need From Their Leaders (pt. 3)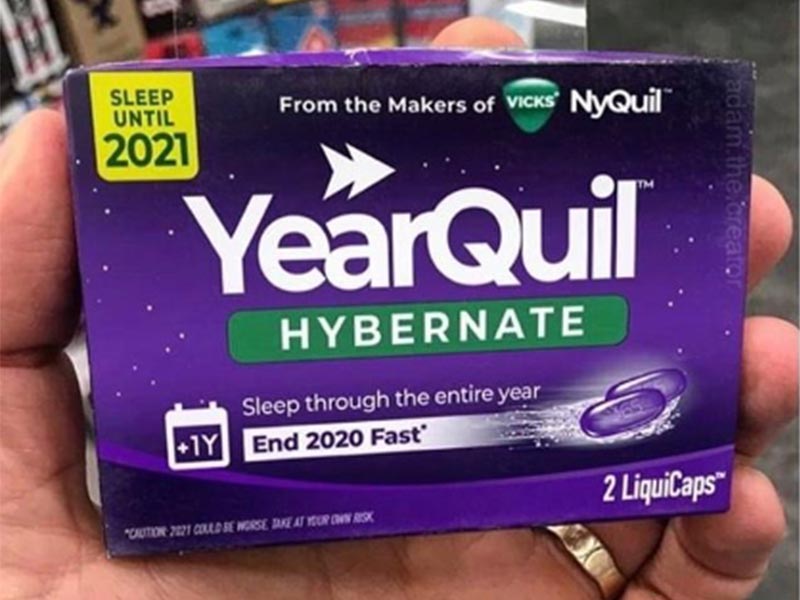 Reliable and copious research shows that followers need four things from their leaders: Trust, Compassion, Stability and Hope. In this tumultuous season when we might be tempted to hibernate (or if we're like Jonah, board a ship headed in the opposite direction,) our churches instead need our Stability.
Your stability–your strength to stand firm–is vital for the stability and engagement of your followers. Even in calmer times, stability enables followers to give their time and energy to issues that are important. Despite the upheaval in the world, here's some Truth that we know…
…about God.
● God is not surprised by anything taking place.
● God's love, strength, wisdom and guidance remain available.
● God is always at work, therefore He is still building His church.
…about your church.
● Jesus is still building your church (it bears repeating!)
● Though external circumstances are in flux, we will continue to fulfill the vision for our church.
● Though our strategies change, we will continue to make disciples.
● People still need the Good News of Jesus Christ and we will continue to share it.
The Bible addresses stability in our ministry and our personal lives:
Therefore, my beloved brothers, be steadfast, immovable, always abounding in the work of the Lord, knowing that in the Lord your labor is not in vain. — 1 Corinthians 15:58 ESV
You therefore, beloved, knowing this beforehand, take care that you are not carried away with the error of lawless people and lose your own stability.— 2 Peter 3:17 ESV
Only let your manner of life be worthy of the gospel of Christ, so that whether I come and see you or am absent, I may hear of you that you are standing firm in one spirit, with one mind striving side by side for the faith of the gospel, – Philippians 1:27 ESV
The opposite of stable behavior is erratic, volatile, unpredictable behavior. If you've felt (and haven't we all?) or displayed some instability, or if you and/or your followers seem disproportionately anxious, try answering these questions:
When, where, and how often am I communicating the truths about God, as noted above?
When, where, and how often am I communicating the truths about my church, as noted above?
How can I encourage myself and my followers to stand firm in the faith and give practical ways to stand strong in individual settings?
Am I nurturing stability by being transparent regarding church activities? If a Sunday or an event flopped or fell short, followers feel destabilized when there is no mention of less-than-stellar results. In the absence of information they fill in the blanks with negative scenarios. Worse yet, they wonder if you are clueless. While it may seem counterintuitive, communicating reality helps followers to trust their leaders.
Help build stability in your life and ministry. This is not the time to hibernate, nor to flee. Help people hang on to the words of Jesus, and they will be "like a wise man who built his house on the rock. And the rain fell, and the floods came, and the winds blew and beat on that house, but it did not fall, because it had been founded on the rock." –Matt 7:24b-25 ESV
Throw away that YearQuil and stand firm.
~ Eric Oleson
* What Followers Need From Their Leaders: Part 1 (Trust)
* What Followers Need From Their Leaders: Part 2 (Compassion)