Putting The Church Planting Psalm Into Action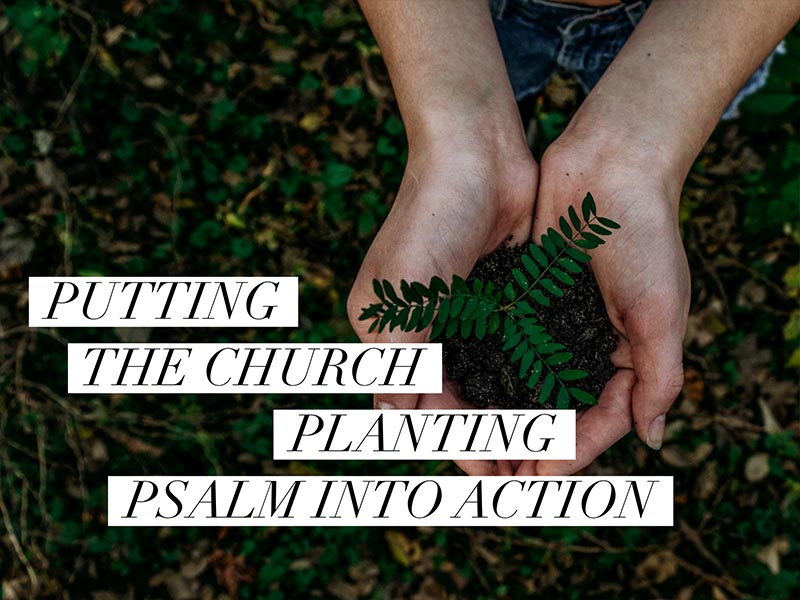 I often think of Psalm 20 as the Church Planting Psalm. I think it's such a great picture of what we would want a sending church to say to a plant team that's stepping out in faith. Here are the first few verses:
May the Lord answer you in the day of trouble!
May the name of the God of Jacob protect you!
May he send you help from the sanctuary and give you support from Zion!
May he remember all your offerings and regard with favor your burnt sacrifices!
May he grant you your heart's desire and fulfill all your plans!
May we shout for joy over your salvation, and in the name of our God set up our banners!
May the Lord fulfill all your petitions!
What a great picture – one group of people standing with another group saying, "We're behind you! We're pulling for you!"
Next month is Pastor Appreciation Month. During this month, I often think of church planters. Every October I see some email come across my screen that gives "[insert your favorite number] Ways to Bless Your Pastor This Month" and I always think about the hundreds of church planters out there who are still in the foundational stages of establishing a congregation. This October, would you consider doing something to show your appreciation for a church planter?
If this sounds like a daunting request, here are just a few ways that you can add a tangible blessing to the words of Psalm 20.
Send the church planting couple on a date. Whether it's tight finances or the lack of childcare, date nights for a planter and his wife can be hard to come by.
Invite them to share at your church.  Having the opportunity to share what God is doing, to share prayer needs, and to be prayed for by a local church is an incredible way to encourage a planter.
Take an offering for them.  If you regularly take a benevolent (or some other special) offering, consider switching it up for one month and taking an offering for a church plant and then delivering the gift in-person.
Send them encouragement cards.  Have cards laid out on the seats at your church, and after highlighting the church plant and planter and praying for them in your service, take a few minutes to have people fill out a card with an encouraging message.  Hand deliver these cards the following week.
Offer childcare for a Sunday.  Church plants, just like your church, aren't exactly tripping over kid's ministry volunteers, so consider sending over a pinch-hit team for a Sunday.
Go on a grocery run.  This one's simple: get a bunch of groceries together and give them to the planter and his family.
Make your space available to them.  When you're renting Sunday space, training events, or even just non-Sunday ministry events can be tough and an offer for free space means a lot!
So take a moment right now, before you close this window, and pick just one thing from this list to do and give yourself a timeframe in which to have it done. I would encourage you to consider Joe & Carol Campbell, our RMD church planters in Williston, ND, but if you know of a church plant in your town that could use some encouragement, that's great too. In either case, let's take this opportunity to be part of God's response to the petitions of the Church Planter's Psalm.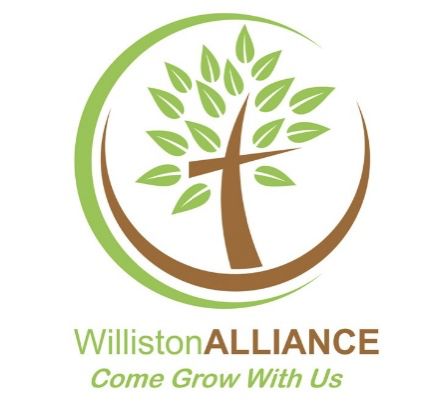 Joe & Carol Campbell
Williston Alliance Church
14022 Lakeview
Williston, ND 58801
pastorjoe@willistonalliance.org