Insurance Essentials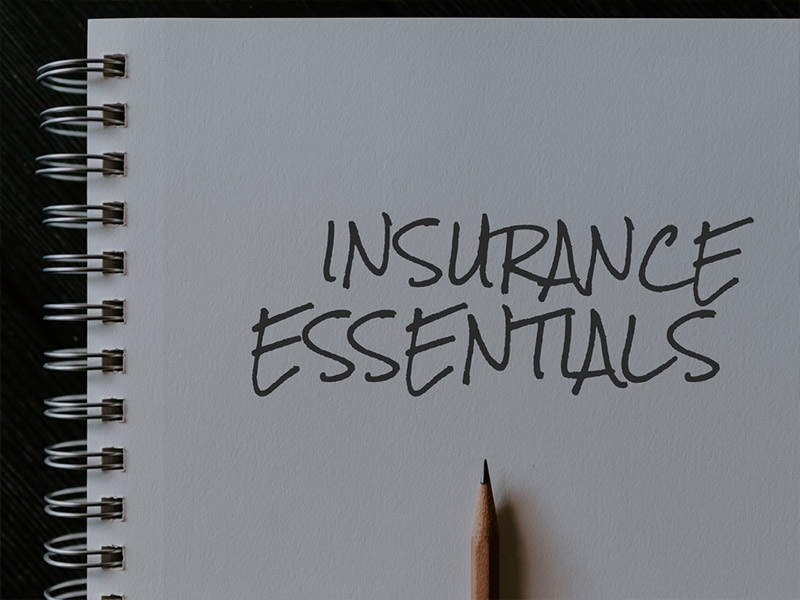 Chances are you didn't become a pastor so that you could think about church insurance all the time – and that's good; don't change that about yourself. However, just because it's not in the top 10 things you'd choose to do on a Friday night does not mean that you can completely ignore it. Even if you have a team or board member who handles most of this, you still need to have some context for this arena of church life. Below are some big picture concepts that will not only orient you to the insurance landscape, but will hopefully save you and your church some headache.
Renewal Date. Most policies renew every 1-3 years, and most carriers will reach out to you in advance to talk about any possible updates to your policy. As you work on your budget, keep this renewal date in mind so that you can plan the year accordingly. Tip: a carrier can change your renewal date to better sync with your budget year.
Deductible. Policies generally let you choose from several deductible options. Before you select the lowest (or highest) deductible, run some quick math. If you have reserves that can easily cover a higher deductible, the premium savings long-term could be significant. Tip: ask your carrier if they have a separate deductible for wind/hail claims (this is becoming increasingly common).
Contents. As ministry expands, sometimes we forgot to include new equipment, furnishings, etc. in the contents coverage. Renewal time is a great time to quickly check to make sure that coverage for contents is adequate. Tip: a list of major items and equipment or a video tour of each room in the building can be of great help in the event of a loss.
Liability Coverages. In addition to building and contents, coverage for liability is extremely important. In fact, while weather related claims are the most common type of claim, injury or misconduct claims can often be the most expensive. Review the declaration pages of your policy, or ask your broker to walk you through the types and limits of liability coverage that are available. Tip: talk with your broker to ensure that all of your off-site ministry activities also fall under your liability provisions.
Resources. Most carriers have extensive online libraries of safety and best practice information, including a variety of sample forms, policies, and documents ranging from event liability release forms to building use agreements. Additionally, insurance companies often have legal departments who are available to discuss questions or particular situations should you need advice on a risk matter. Tip: talking with your broker about questions will not "tip your hand" to the carrier in the event that an issue arises. It will actually assist you as it brings them into the situation with you and proves that you were doing your due diligence.
So there you go, now you can talk insurance with the best of them! If you have a team or board member that deals with this on a regular basis, please feel free to forward this article to them and invite them to call or email me anytime with questions.

Together with you,
Chris
ctweedy@rmdcma.com or (406) 647-2764