Fresh Eyes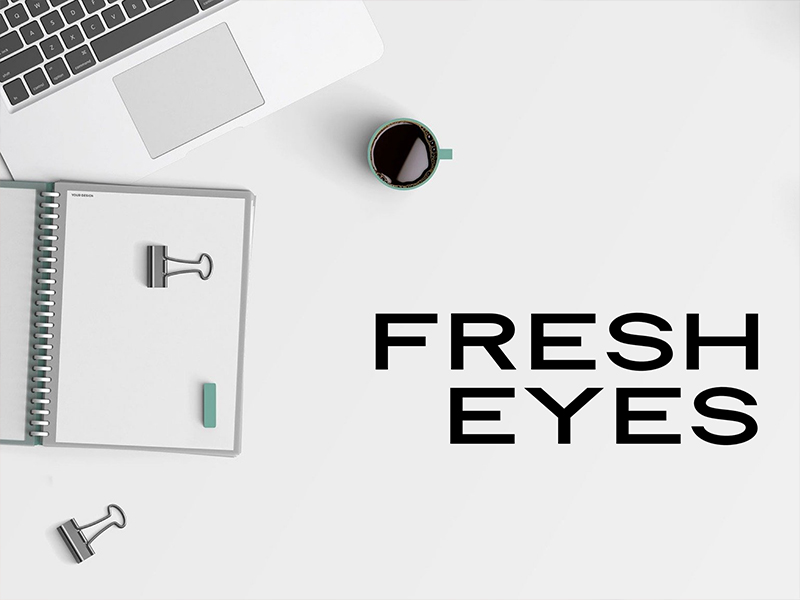 January is a great time to take a fresh look at things. Often in our church buildings, we forget to look around with the eyes of a visitor. After a year like 2020, my guess is that your building could use a fresh set of eyes. Let me encourage you to take a few minutes this month to walk through your building with the eyes of a visitor.
Signage:
Do you have clear signage directing people to bathrooms, kids' areas, and other important areas?
Are you signs easy to read?
If you have multiple entrances from outside is it clearly marked which entrance to use?
Clutter:
Look on top of coat racks and into corners. Do you have piles of forgotten items, old books, or stacks of paper? Get rid of them or put them behind closed doors.
Do your children's ministry areas have so many toys and pieces of furniture that there isn't much room for kids? Less is more. You can put toys away and cycle them through in a few months. This way you'll never run out of "new" toys.
Does the front of your auditorium have unused chairs, music stands, flags, flower arrangements, or just too many decorative items? Again, less is more. Clean and neat spaces help people feel at ease.
Bathrooms:
When was the last time your bathrooms were updated? Old tile and old paint can feel dingy and smelly. With very little money you can make your bathrooms look fresh!
People
Often in small towns and small churches we can get lazy in noticing new people. Encourage your people anew to watch for people who may be new or could use a friendly face.
Make sure you have greeters who welcome everyone at the door. Visitors (and regular attenders) want to feel seen and important.
Whether your church is big or small, things like name tags for kids' ministry workers can help parents feel at ease.
Spending a few minutes noticing and cleaning can make a huge difference for your building and people.
~ Melissa MacDonald