Free Resources for Treasures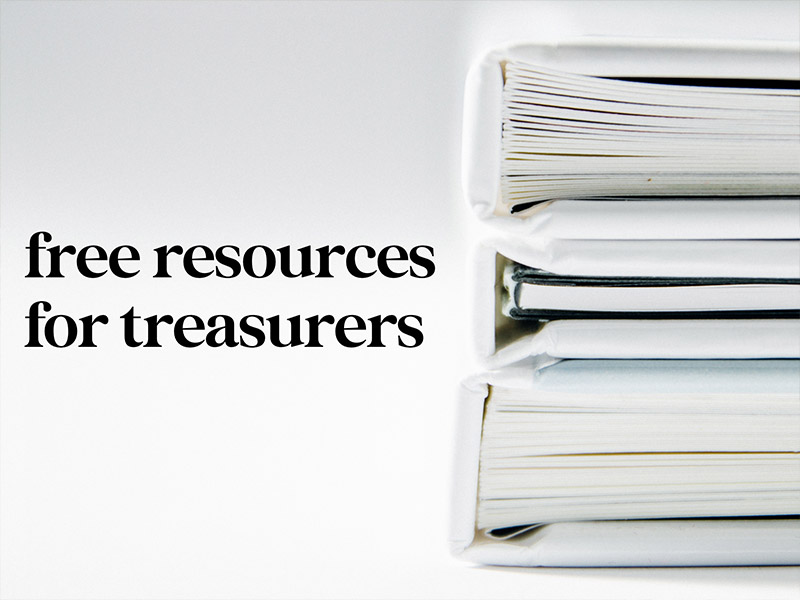 The Evangelical Council for Financial Accountability (ECFA) provides accreditation to Christian nonprofit organizations that demonstrate compliance with established standards for financial accountability, fundraising, and board governance. Members include Christian ministries, denominations, churches, educational institutions, and other tax-exempt 501(c)(3) organizations.
The Alliance has been a member of the Evangelical Council for Financial Accountability (ECFA) since 1988 and continues to enjoy a growing relationship with them. The EFCA provides a free ChurchEXCEL subscription to Alliance church leaders to help equip you, as a treasurer, in your church's financial administration. ChurchEXCEL is essentially a website with a host of resources that your church can access. Here are the kinds of resources available:
Knowledge Center Library with articles and sample policies and procedures.
Webinars featuring key topics from expert presenters.
Board assessment tool to aid in evaluating your board's performance.
eBooks containing the essentials of church finance.
Podcasts and a monthly Newsletter.
The content in ChurchEXCEL is comprehensive. Here is a very short list of content to give you an idea of the types of topics covered:
Audit committee procedures.
Fraud prevention checklist.
Gifts to church staff.
How to handle designated gifts.
Basic financial principles for local treasurers.
Segregation of duties and internal controls for churches.
I encourage treasures, board members, and church staff to register for ChurchEXCEL and take a few minutes to review the site to become familiar with the broad range of helpful resources available to you free of any charge.  Register here.
If you have difficulty getting registered or want to learn more about ChurchEXCEL contact me.
Scott Thorson
sthorson@rmdcma.com