Faith and Finance — Part Two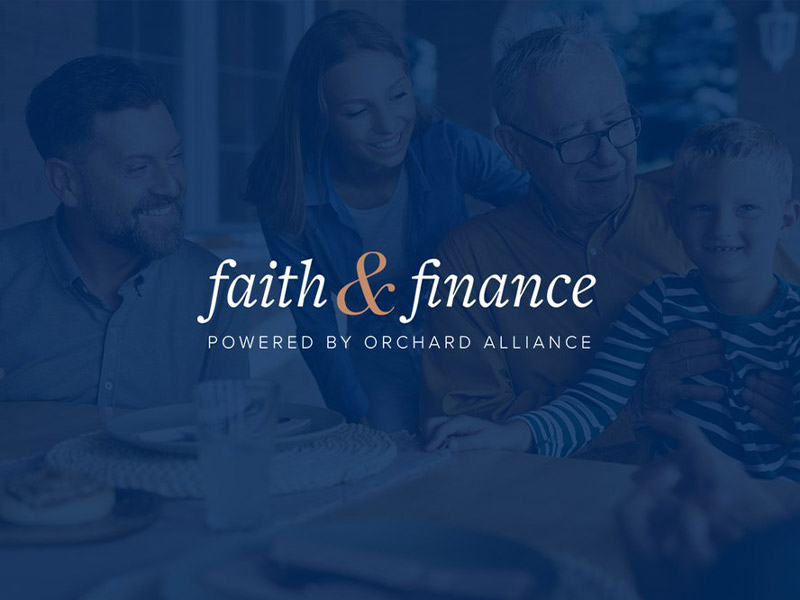 Last month my article included some thoughts about stewardship and personal financial management.  I believe it is important to understand biblical principles regarding money management and for everyone to have a financial plan, but can one go overboard with money management and become obsessed with planning?  
I recently came across an article that suggests "excellence" is not the goal when it comes to managing our money.  Spending too much time watching our money can cause us to lose focus on our relationships with God, family, and neighbors.  The author gives three reasons why pushing for excellence is further than most people ought to go:
Excellent financial management takes too much time.
Excellent financial management can lead to a risk-averse mentality.
Excellent financial management leads to money becoming a core part of our identity.
I would encourage you to read the entire article found here.
And again, I call your attention to an excellent suite of financial management resources offered by Orchard Alliance.  Check out their website.
Please contact me with your thoughts or questions.
Scott Thorson