Thank You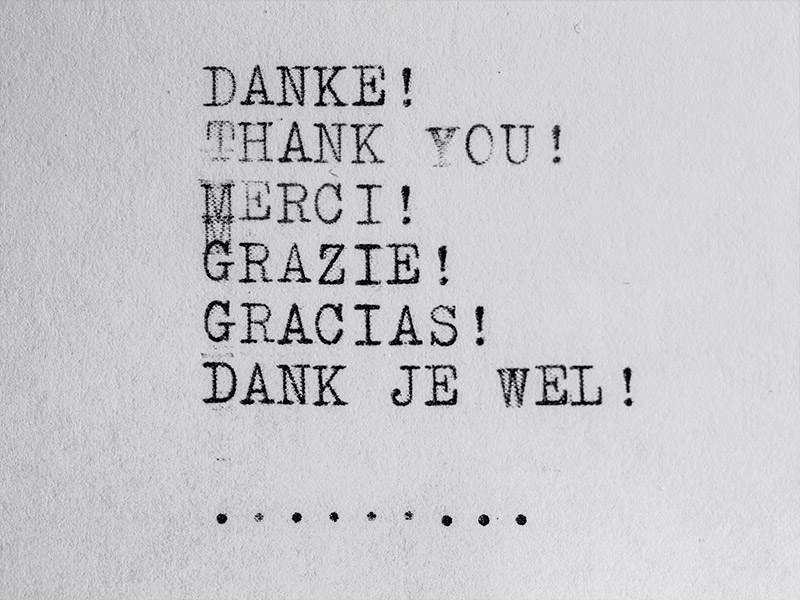 Gracias
Grazie
Merci
Thank you!
However you want to say it, "thank you," when truly meant, are some of the most beautiful words in the English language. Other languages say it differently, yet just about every language and people group have some form, manner or word(s) that express gratitude and thanks. October is Pastor Appreciation Month! Your team at the District Office is very thankful for each of you, your spouses and your families! We trust that whether or not your local church recognizes you in a special way, you will know that you are special to God and to us!
IGNITE was a special time in Rapid City, SD during the last week of September. Many THANKS to Rev. Evan & Lena Fowler and the church family at Common Ground (C&MA) Church in Rapid City for all their incredible hospitality and  kindness to those that were present! The sessions with Dr. Don Wiggins were received well and the fellowship and new relationships that were begun were so great to see! During the "District Hour" time on Wednesday, September 29th, I shared a number of dates of events coming up in the days and months ahead. This was handed out to each one at IGNITE and can also be found here.  
Just prior to IGNITE, Mary Kraft, Administrative Assistant, was diagnosed with Covid-19. Mary has had a very challenging strain of the virus and we would encourage each one reading this to pray for Mary! Pray that Mary will recover well and be able to feel good and be healthy enough to work again in the time the Lord desires. Also, just before IGNITE, a large part of the district office experienced water damage when the water line to the Keurig machine broke and water ran all night in the majority of the district office. Please pray as meetings with the adjuster, insurance company, possible contractors and tradesmen take place into the future. As this is being written, we are making plans for how we can continue to serve you well without having our usual access to the district office.
Thank you for your prayers and know that we continue to pray for you!
Jonathan