Hidden Gems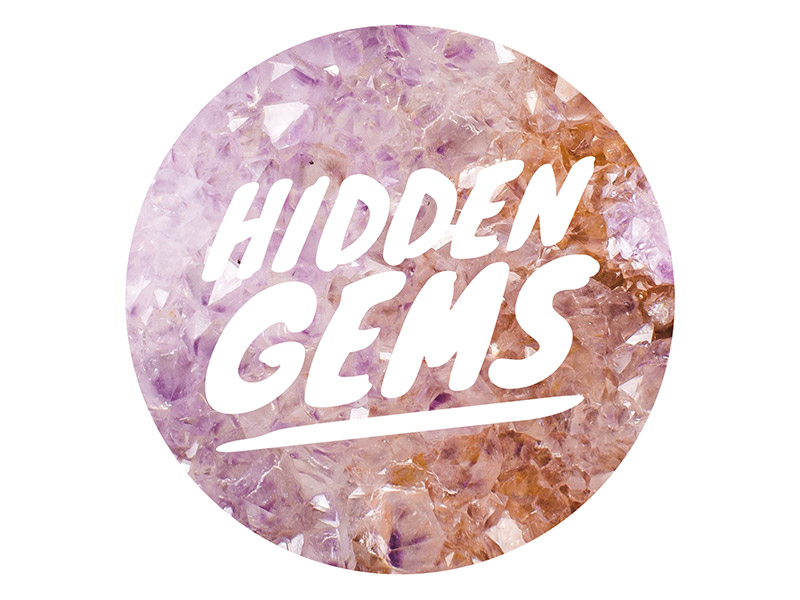 The RMD team strives to provide effective communication to keep churches well informed of District and C&MA events, International Worker updates, and prayer needs. In addition, our newsletter and website provide helpful resources and information to aid you in your ministry. Our regular email communications include a monthly newsletter sent on the first Tuesday of the month, a weekly IW update sent on Thursdays, and urgent prayer requests sent as needed. 
The monthly newsletter highlights valuable information and will guide you to our website for more details. In order to fully utilize resources and information provided on the website make sure you can access our member's page.  The member's page is protected from the public and only available to those with approved credentials. To access the members page click on "log in" found in the upper right hand corner of the home page.  If you have never logged into the members page enter your email address as user id and click forgot password to establish a password for log in. When you enter the members page you will find the following three main headings.
ADMINISTRATION
Here you will find information related to District Administration as well as resources to assist in the administrative tasks of the local church. Examples include a district worker directory, district policies, treasurer resources, grant information and a discount code for Plan to Protect. In this section you will also find links to archives that hold past newsletters and articles written by district staff.
STRATEGIES
The members page includes seven essential strategies that every church must have. The seven strategies are Worship, Community, Discipleship, Leadership, Evangelism, Church Planting, and Missions. Within each section are resources to assist in creating or implementing that strategy. For example, the Worship section includes a Worship Strategy Document to help guide your team in planning worship. The Church Planting section includes a document, "10 Ways to Help a Church Plant". These are just two examples of helpful resources found under each strategy.
EVENTS
While some events appear on the public side of our webpage, we list all the RMD events at the bottom of this page. Click the Calendar icon or the Events menu link to jump to the bottom at any time.
If you are not familiar with the members page of our website, I strongly encourage you to make time to gain access. You will find a host of helpful information and resources to aid your church. Keep in mind everything found on the home page will be presented on the member's page, so you only need access this page to get all the information.
If you have feedback or questions about our communications or need help accessing the member's page please contact Scott at sthorson@rmdcma.com or 406.656.4233.