Family Advent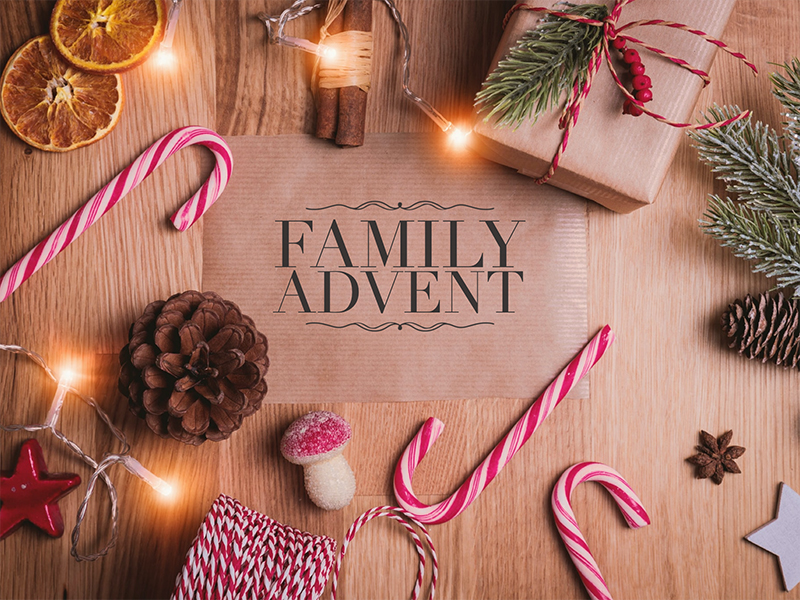 I've been talking to many pastors and individual families recently who are dealing with quarantine and new shutdowns and restrictions. It seems especially hard as we look ahead to the Advent season. Perhaps, like me, you're grieving the sense of normalcy that typically comes with the traditions of the Christmas season. It's hard to imagine a different kind of December. And yet, we serve such a good God. He's taken the ashes of 2020 in my own life and created beauty I could never have imagined this year. It's been different and hard, but it's been good.
May I encourage you as you encourage the families in your realm of influence to anticipate the holiday season, not for what it was, but what it can be. The advent season is still filled with hope, love, joy, and peace. While things may look different, we can rejoice in that together.
This seems like the perfect year to encourage families to look at Advent together. Here are a few resources that I trust that you can pass on to your church family.
Lifeway Family Advent Guide: Free. Weekly discussions, readings and activities for the family.
Family Advent Bingo: $8. Simple daily activities that point your family to the Christmas story while encouraging purposeful time together.
D6 Everyday Advent Kit: $5.99. Daily scripture reading, activities and devotionals around the names of Jesus.
The Advent Storybook: $13.99. Beautifully illustrated book with 25 Bible stories showing why Jesus came.
~ Melissa MacDonald