Come Away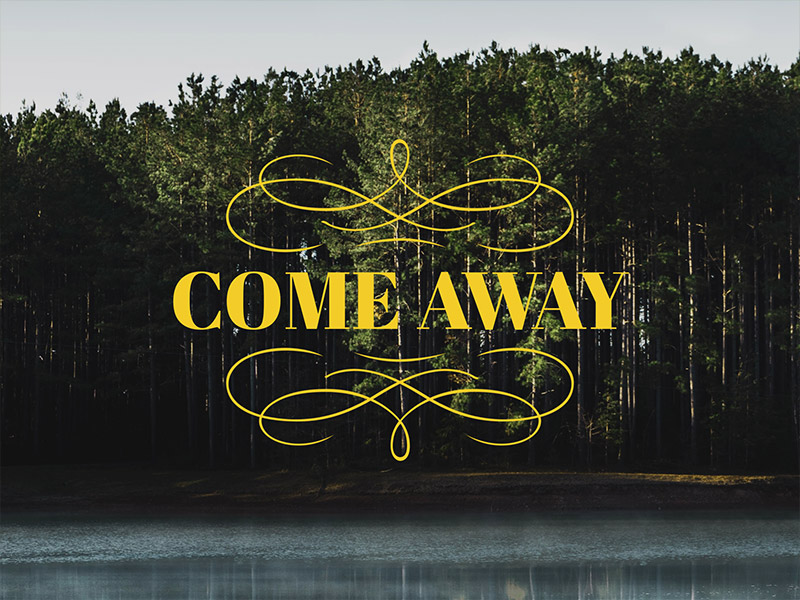 At the last service I shared the vision I believe the Lord has given me for the next few years of leadership in the role as District Superintendent. We looked at the RMD continuing to grow forward being:
Mission Focused (clear on the Gospel of Jesus, giving people opportunity to respond to Him and not backing down in the claims of Christ).
Discipleship Driven (reaching people for Christ and helping those already in Christ to take their next steps of faith in Christ).
Connected Churches (connected to Christ, our communities and to each other).
It was great to hear about a variety of outreach ministries undertaken in a large multi-staff church and by two churches served by one pastor! The day after Conference ended, two men from our District stayed behind and helped erect walls for the new children's ministry wing at our host church, The Rock of The C&MA in Nampa, ID. All in all, District Conference 2022 was truly a special time of meeting the Lord and meeting with one another! Thank you, to each one, who made District Conference a great and wonderful experience this year!
Looking ahead, you will be hearing about three prayer retreats that will be held in the fall — seeking a fresh time with the Lord, a fresh empowerment of the Holy Spirit and a renewed sense of God's presence in our lives — in a smaller, more intimate environment. Plans are underway to have these three retreats in areas and facilities that you can get to in a reasonable amount of time. The District Advance Fund will cover your expenses once you arrive at the retreat. You will be responsible for your travel expenses to and from the retreat. Please note, you will not be assigned to a particular retreat, and this is open to official workers and spouses. The agenda for the retreat will include times of prayer together, prayer on your own, guided prayer and space for solitude and personal reflection. Once logistics have been completed more information will be forthcoming, however, we envision the retreat being from a Monday afternoon – Wednesday morning timeframe.
Plan to come away to one of the three prayer retreats to be held this fall. I realize it is out there a way, time wise, yet I encourage you to keep them in mind as you hear more about them in the days and months ahead!
—Jonathan