An RMD Story of Healing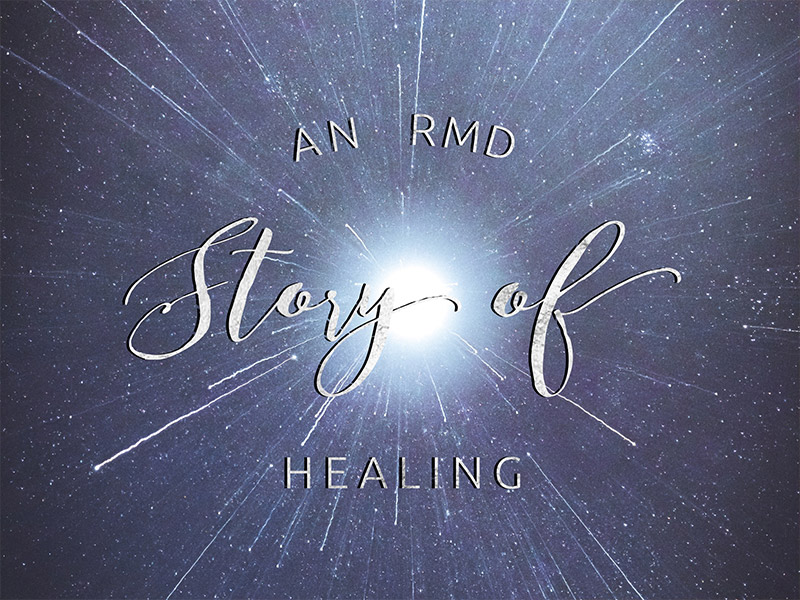 Recently, Mrs. Misty Vannett, wife of Rev. Vince Vannett, lead pastor at Saratoga (WY)  Alliance Church, sent the following story to the District Office.  We wanted to share this with you and received Misty's permission to do so.

I wanted to share with you my story of healing from IGNITE this year. I really feel like it is more a story of obedience than anything else.

Three years ago at District Women's Retreat in Bozeman the speaker made a comment during prayer time about anyone needing to come forward for prayers for healing should come and ask. I felt like God was telling me to ask for healing for hypothyroidism. I argued with Him about this because it wasn't a big deal in my mind. I took a daily pill and got my blood work done on a regular basis. So I wasn't obedient to the call. It bothered me a few months but then I forgot about it. 
Fast forward three years to IGNITE 2021…

I had one pill left in my prescription so on my list of things to do when I got home was to get that filled. As I sat in the healing/prayer service I again felt God telling me to ask for healing. I again argued. When I finally agreed I had decided to go ask Lori. She was right up front and has been so kind to pray for me in the past. But God told me no you need to ask Nikki Fischer to pray. She was in the back and I wasn't even sure she was officially a "prayer person."  I argued with God. Then I realized maybe this wasn't about being healed at all but about my obedience to do what I'm told, when I'm told, how I'm told. So I got up and walked to the back to talk to Nikki. 

I confessed my disobedience three years ago. I told her I was tired of being a slave to a pill and bloodwork and medical bills and I wanted to be free of this. She prayed for my thyroid but she also prayed for things I had stuffed deep in my heart that she couldn't possibly have known I needed to be healed from. I felt someone's hand gently on my neck and wondered if it was my imagination or if someone had come up behind me. After her prayer it was only the two of us so the hands must have been from the Great Physician. 

I decided to believe I had been healed so I haven't taken another pill since that night. I waited a month before I told Vince. Then I spoke at our church's women's retreat on November 6th and told them the story while holding my prescription bottle with that last pill in it. I was very nervous about this because I felt once I spoke it out loud that Satan would use it against me. I told the ladies how nervous I was and we prayed for boldness. A friend came up after and said, "You don't have to doubt this, I know you are healed." 

God has blessed me richly because of this obedience. He has given me a renewed power through His Spirit to speak about how He is always working. I told Him I would continue to be bold and tell many people about what He has done for me. Vince told me I should share this with you. Feel free to share with anyone you think it would encourage. Obedience is truly enjoying the abundant life that Jesus promised.

Have a blessed day,

Misty Vannett