3 Great Resources… and one that is tailored just for the RMD!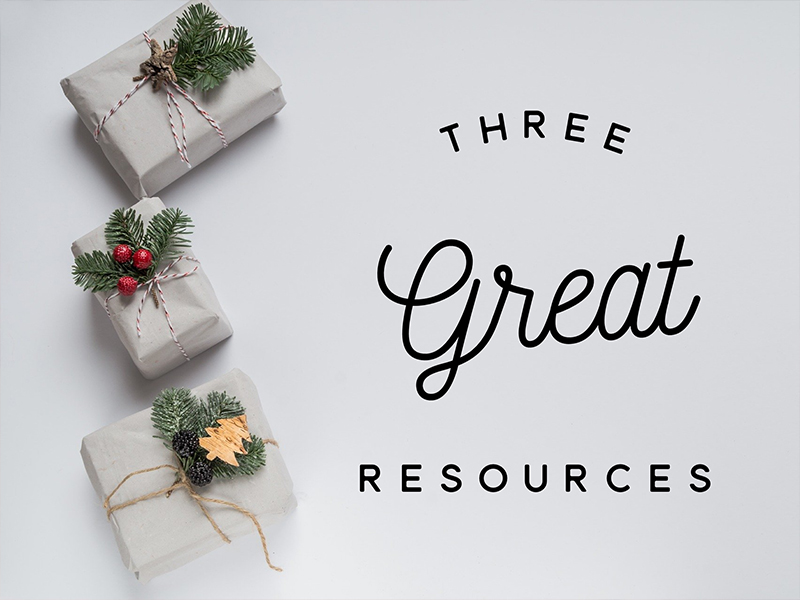 Some of you may recall that about this time last year we sent a video out introducing you to the Alliance's Strategic Giving Opportunities Guide. This collection of Alliance missions projects reads much like a World Vision charitable gift catalog and provides a great way for people to match their personal passions with concrete projects around the globe. This year I would like to introduce you to another strategic giving opportunity guide – one that is focused just on RMD International Worker (IW) projects! 
Recently we sent out requests to all of our RMD IWs asking them to send in projects that could use special funding as we wrap up 2020. We've complied these and want to make them available to you to promote in your church. There are a variety of ministry areas including Medical, Church Planting, and Discipleship spread across the globe from Africa to Asia. Below are some suggestions of how you might incorporate this into your year-end missions focus.
Print out the one-page guide and put them out on the chairs prior to service on Sunday and then explain the project during announcements.
Include a message and a link in your church's email newsletter, social media channel, or other communication avenues.
Use it as an opportunity for a student group to discuss missions, pray, and raise funds for a project.
This also works well in a small group or discipleship group setting. Even families can use this to talk with their children about God's work around the world.
Consider making a charitable gift in someone's name for a Christmas present this year.
So gather your team, put on your thinking and praying hats, and see how God would direct you to support our RMD IWs in these last few weeks of 2020. You can print the one-page guide here, or view it in a mobile-friendly webpage here: rmdcma.com/strategicgift. We'll be collecting gifts through the end of the year.
There are two other resources that I also want to highlight that could be of great benefit to your church.
Unfinished: a night of missions and giving.  If you haven't watched this event yet, it's worth the time. The production team and speakers did a GREAT job of capturing the heartbeat of the Alliance. If someone ever asks you what you're a part of, show them this video.
Year-End and Mission Emphasis Materials.  Once again there are fantastic resources available on the C&MA webpage related to both the Year End Offering and Missions Emphasis Events. Both resources come with pre-designed templates, as well as editable versions that allow you to customize the message for your context.
I'm praying that you'll be blessed and served by these three resources and that the Kingdom will advance through the thankfulness, joy, and engagement of God's people.
Chris