Year-End Giving Campaign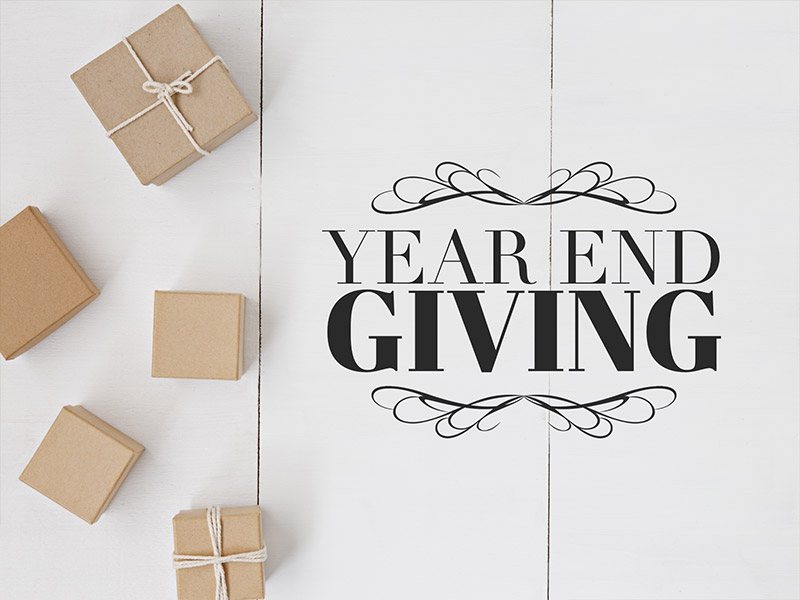 Year-end giving can have a big impact on annual budgets. Between the joyous spirit of the holiday season and the December 31st deadline for tax-deductible contributions, this time of year is the most popular time for giving to the church. I have heard it said that churches may receive an average of 30% of their annual donations in the month of December.
As we approach the end of the year, here are a few suggestions to consider as you communicate with your congregation about year-end giving:
Communicate-Communication is key! Create a plan for year-end communication. This does not need to be elaborate but think about your options for communication such as a letter to the congregation, a webpage, social media, etc.
Say "thank you" and stay positive- Express gratitude to God and to your members who have given time and money to the church. Maintain a positive message in your year-end communications and share stories of success that resulted from generous giving.
Share the good and share the need– Acknowledge and celebrate any financial goals your church accomplished during the year as well as inform the congregation of shortfalls in your 2023 budget.
Communicate your vision and share goals– Build excitement for the coming year by sharing your vision and specific goals. Inspire your members to give by explaining how achieving your vision and goals will impact people's lives and contribute to building God's Kingdom.
Ask– After you have said thank you, shared accomplishments, and communicated your goals ask your donors to give. Be specific about the financial needs and goals of the church.
Provide options for giving– Remind the congregation of the various methods they can use to give in addition to cash offerings. If available point them to your giving website, mobile app, and text-to-give solutions. If you have not yet enabled these solutions and are interested, I would be happy to assist.
Planned Giving– Inform the congregation about "non-cash" opportunities to give, often referred to as Planned Giving.  For more information about Planned Giving, see the Planned Giving provided by Orchard Alliance.  
Scott Thorson
sthorson@rmdcma.com