LIFE Conference Info!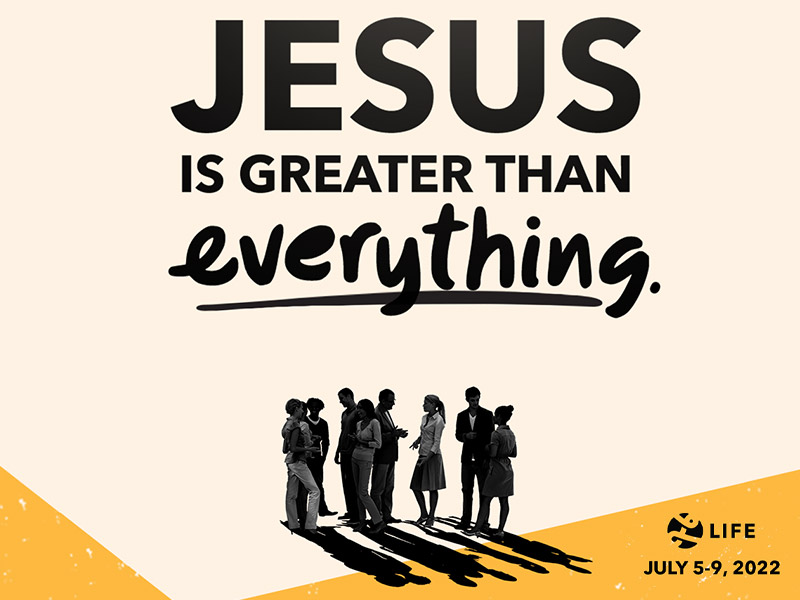 LIFE Conference 2022 is less than one year away! While that may seem like a long way down the road, it's critical to have a good plan for pulling off a successful LIFE trip with your students. I asked Pastor Harry Owczarek, Youth Point Person for the RMD and Associate Pastor at Faith Alliance Church in Sidney, MT, to share a few keys to LIFE Conference planning ­– check out the video below.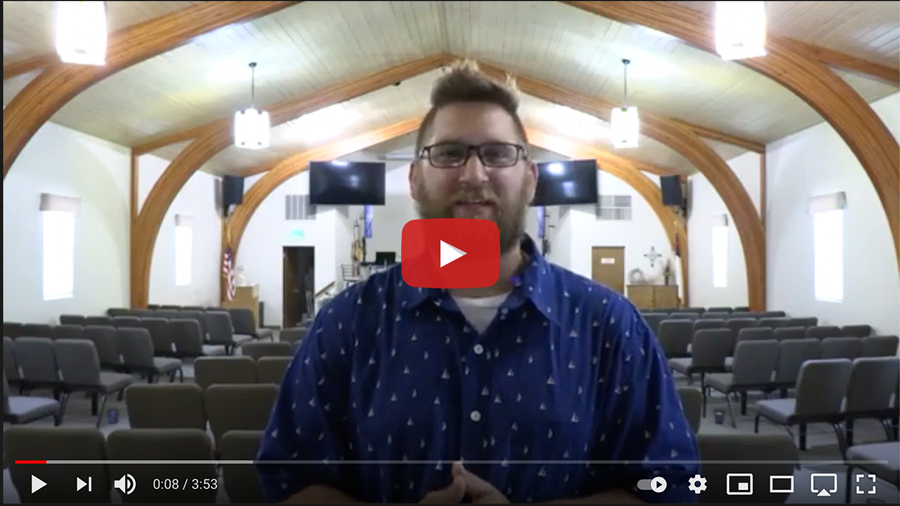 I hope you're encouraged by Harry's video and that now maybe the LIFE Conference doesn't seem like such a daunting endeavor. It truly is a life-altering experience for our Alliance students, and I hope that you'll begin planning now for a great trip next summer. Please feel free to reach out to myself or Harry if you have further questions.
Links Referenced in the Video
Together with you,
Chris
ctweedy@rmdcma.com or (406) 647-2764