Lessons from Camp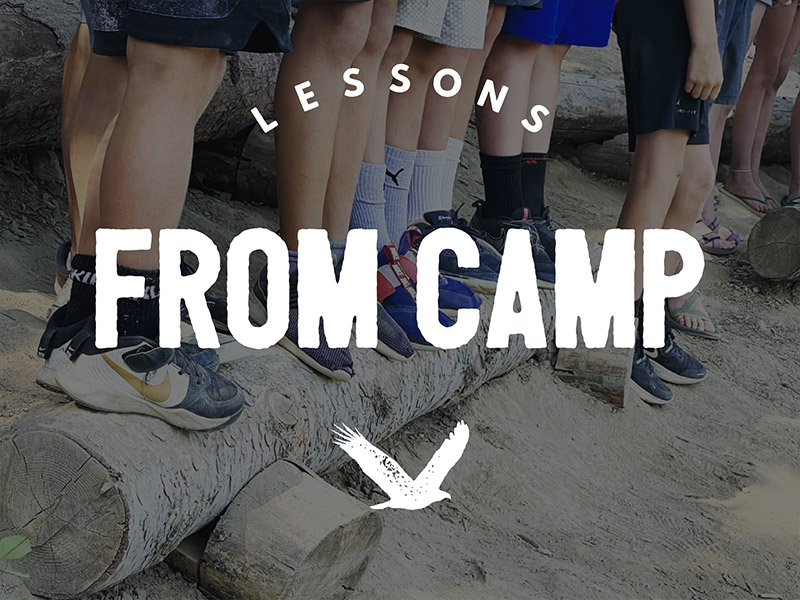 I have had the privilege to speak at both Dickey Lake Bible Camp and Yellowstone Alliance Adventures this summer. With ages ranging from 3rd – 6th grade, we saw them encounter God and grow closer to Him. Summer for me means camps and it is my favorite time of the year!
I've spoken at over 50 camps in the last 10 years, and I've learned some things along the way.
Kids have the ability to go deep in their relationship with Jesus. There is no junior Holy Spirit and kids wouldn't want the junior version anyways. They are asking God for more and expecting Him to answer.
Kids do not have it easy. Just because they're small and they may not have "adult" problems they are facing an ever-changing world and it is hard. Constantly I hear from kids about how hard it is to be a kid these days. They are not wrong.
Kids love to worship. It's easy to think kids want "kids' songs" and lots of actions with them. The reality is, they want to worship. One girl told me, "Miss Mel, sometimes I just want to raise my hands and worship without any of the actions. I don't want a kid song." They love music and they love worshipping God through deep and meaningful music.
Kids love to be honest with God. One of my most common phrases to kids is, "God cares more about your honesty than about you saying the right words." They approach God with full honesty, and I think it absolutely delights our Father.
Let some of these notes that campers have written in the last couple of weeks encourage your heart and perhaps even challenge you. Be in prayer for the ministry our district camps are doing this summer. Many kids and teens are encountering Jesus in life changing ways through our camps. These are the moments that will be on for the rest of their lives. It's sacred holy and hard work.
~ Melissa MacDonald