A Recruiting Shift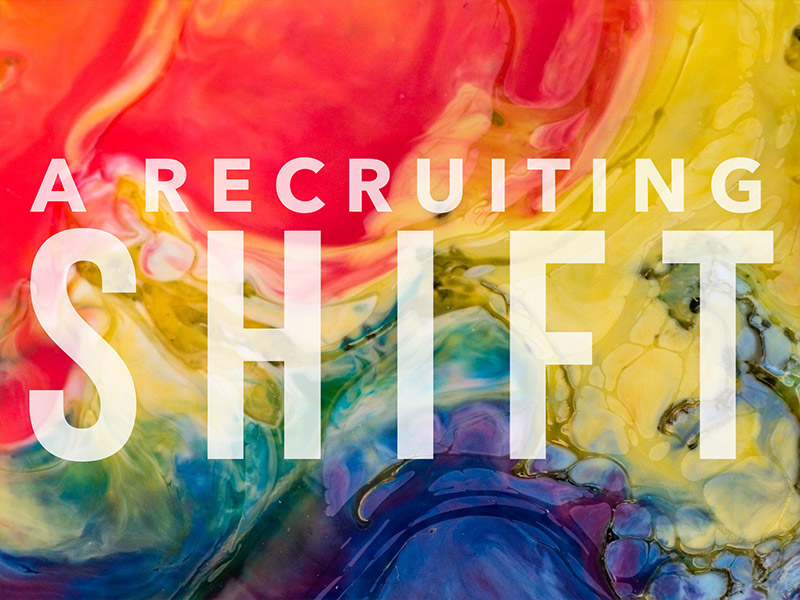 Every church needs volunteers. It's no secret that in most churches, the area of ministry that requires the largest number of volunteers is in children's ministry. Often, we recruit out of desperation. When that happens, we don't take the time to think through the kind of people we want serving with kids. I believe that the children's ministry needs our very best volunteers.
The reality is this, if we want to see spiritually mature kids who love Jesus deep in their beings come out of our children's ministries, we have to be recruiting leaders who deeply love Jesus. We can only take people as far as we ourselves have been. If my walk with God is shallow, I will only know how to teach a shallow walk with God. With that in mind, we need to be recruiting differently.
Recruit these kinds of volunteers:
Recruit volunteers who are growing in their faith. This does not mean they have it all figured out, but it does mean they're hungry for it and they are actively growing in their faith.
Recruit volunteers who are teachable. This means they want feedback, and they want to learn. Teachability goes much further in my book than ability does.
Recruit volunteers who love the church. This means they love the body, and they love how God uses the body to accomplish his work.
Recruit volunteers who are excited about what Jesus has done for them. I always remind myself that if I'm not excited about what Jesus has done for me, how am I going to excite anyone else?
This kind of shift in recruiting is not easy, but the fruit that comes out of it will be plentiful. Let me encourage you to reconsider who you have impacting the spiritual lives of the very littlest in your faith community. 
~ Melissa MacDonald