Ignite is This Month
If you have not already done so, please register for Ignite. The registration deadline is September 11th. Also, as you register, don't forget to register for the ladies lunch and youth leaders lunch meeting found on the form.

Our guest speaker this year will be Dr. Shawn Kennedy, Lead Pastor at Church at the Shores located in Gulf Shores, AL. Meet Shawn by viewing the video below.

Find all the details you need, including hotel information by clicking more info below. Please note, the deadline to reserve a room at the Holiday Inn Express is 9/11, and at Staybridge Suites is 9/12.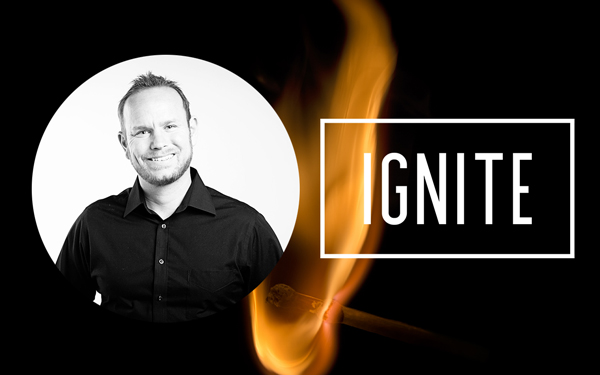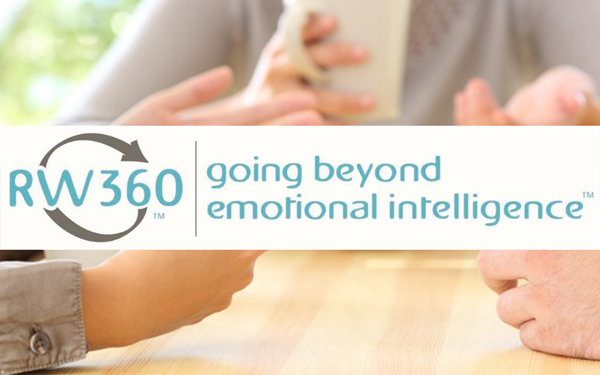 RW360 Free Online Seminars
In response to conversations with pastors around the country, RW360 has recently developed three new free online seminars that are designed to help churches strengthen the leadership skills, workplace performance and witnessing abilities of their people. For more advanced training, please visit the RW Academy or join them at their annual Sowing Peace Conference in November.
The Relationally Wise Leader – This 2-hour seminar describes the relational challenges church, ministry and business leaders face today and describes how they can model and teach relational wisdom (biblical emotional intelligence), peacemaking and Christian mediation to inspire and equip their people to respond to life's challenges in a way that strengthens relationships, promotes personal reconciliation, builds unity, preserves marriages and reveals the transforming power of Jesus and his gospel. This seminar also provides risk management resources that reduce exposure to legal liability when carrying out pastoral ministry.
Relational Wisdom in the Workplace – Christians frequently report that the workplace is one of their greatest areas of tension and stress. In this 40-minute teaching, Ken Sande describes how Christians can use the principles of relational wisdom and biblical peacemaking to improve their work performance, accelerate their career advancement and, most importantly, serve their coworkers in ways that open the door for sharing the gospel of Christ.
Using Relational Wisdom for Witnessing – This 1-hour seminar describes ways that Christians can use the principles of relational wisdom and biblical peacemaking to build relationships that make it easy and natural to share the gospel with relatives, friends, neighbors and coworkers.
relationally wise leader
relational wisdom in the workplace
using relational wisdom for witnessing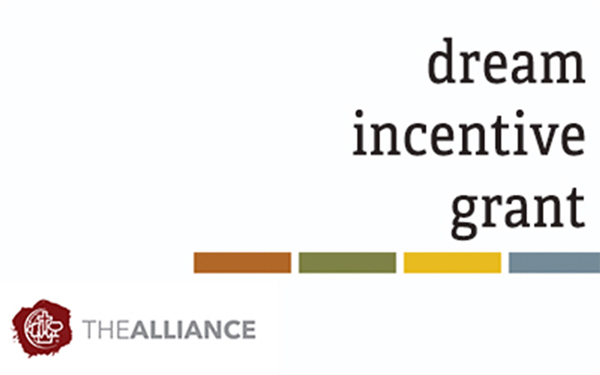 Last Chance-2023 Dream Incentive Grant Applications Due 9/15
Dream Incentive Grants are available to churches of 300 average weekend attendance and under. You can apply for a grant up to $25,000 or any amount less than that. To learn about the application process, click on more info. Make your dreams for your church come true!
more info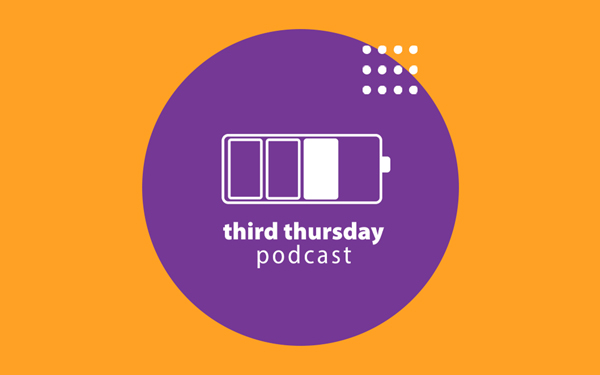 Third Thursday Podcast
The new Third Thursday Podcast has been launched and new episodes for the second season are already dropping! If you are a youth worker, please take a listen and let us know what you think. If it's helpful, please like, subscribe, share, and leave a review so that others can find it. If you're not a youth worker, would you please forward this to everyone who works with youth in your church?
third thursday podcast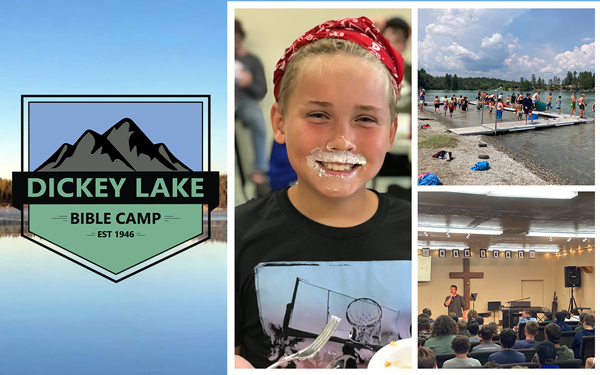 Dickey Lake Bible Camp
Praise God for an amazing summer of camps. Please read the attached newsletter for recap and also consider attending or sharing the word about their upcoming fall women (Sept 8-10) or men (Sept 15-17) retreats.
read more
fall retreats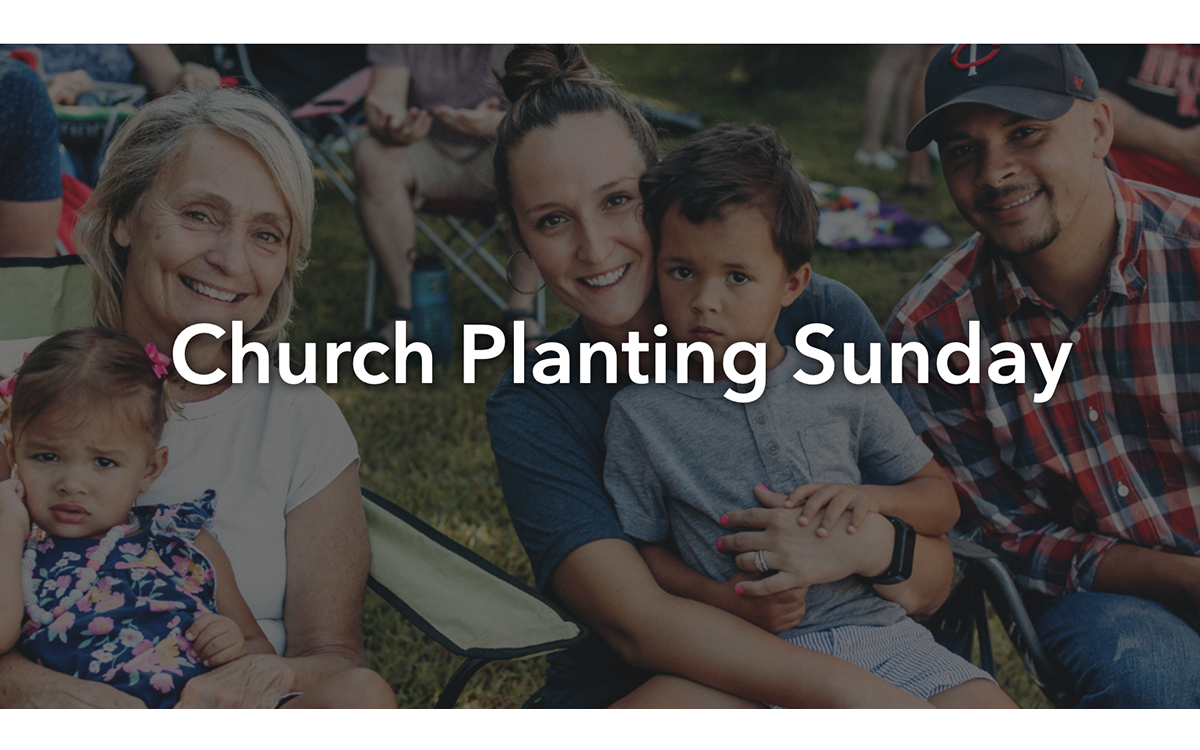 Church Planting Sunday
There's still time to plan something in September to celebrate Church Planting Sunday! Please consider adding an element in one of your services in September to help the church body remember the importance of starting new churches in new places that will reach new people for Christ. Reach out to Chris if you want to discuss ideas or questions.
more info
resources
why?
engage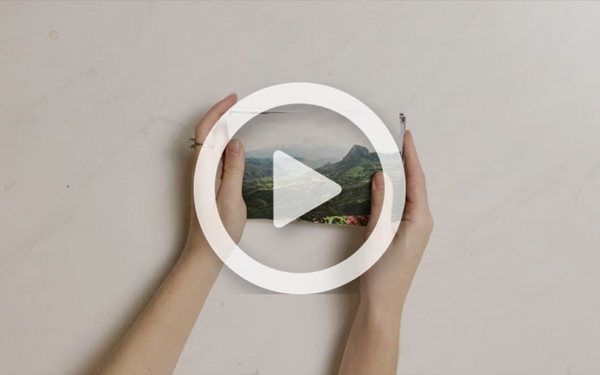 Thank you!
There is SO MUCH good that is happening through C&MA IWs around the world, and here is just a quick snapshot of some of the notes of thanks from the peoples who have been impacted by the gospel. Please take a minute to watch this and consider sharing it with your church.
watch now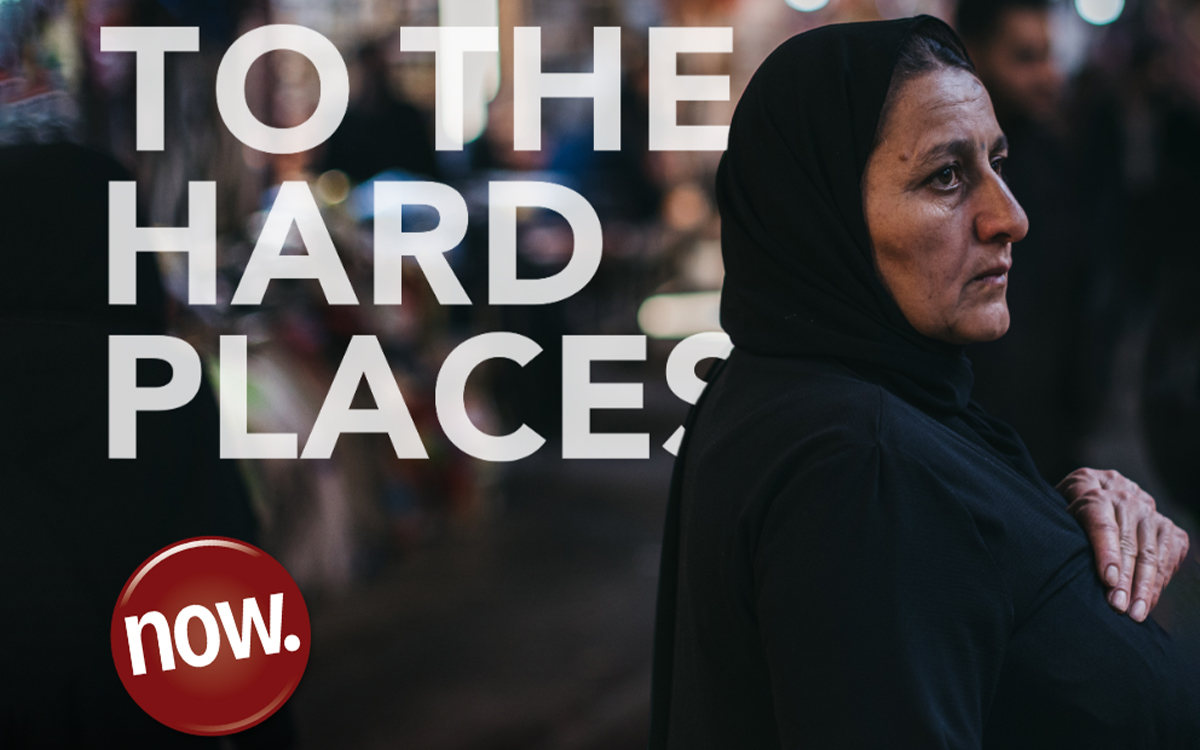 Missions Engagement
You should have received missions engagement materials in the last week or so including posters and other printed media (if you didn't, please contact Chris). The C&MA's special call in missions has always been to the least and last places, and this year's theme of "To The Hard Places" reminds us that these places are often this way precisely because the work is difficult. But with difficult work comes great reward – joy for us and glory for Jesus! If you have questions about missions engagement, or want to discuss ideas, reach out to Chris anytime.
video, slides, graphics, & more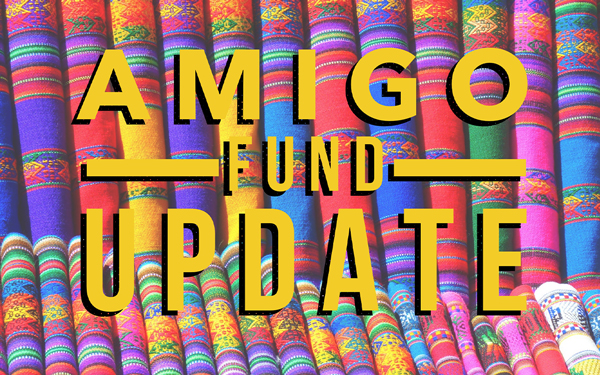 AMIGO Updates
A few weeks ago an RMD missions team returned from a trip to north-central Mexico. Please take a minute to read this very encouraging update. Trips are being planned for 2024 in March and late July-August. Please reach out to Jim Stumbo at jrstumbo@msn.com with questions or interest.
read update
Mr. Jeff (Stephanie) Harris accepted a call to serve as Lead Pastor at River of Life (Alliance) Church in Idaho Falls, ID. Jeff will begin his ministry on September 1, 2023.
Lead Pastors
— Manville, WY
— Greybull, WY
— Kalispell, MT
— Richey, MT

Associate Pastors
— Plains, MT
— Ronan, MT
— Idaho Falls, ID

Worship Leaders
— Rapid City, SD
— Cody, WY
— Havre, MT