Ignite Alert!
Please take time to Register for Ignite 2023. Ignite will be held at First Alliance Church in Great Falls, MT, September 25-28. Our guest speaker will be Dr. Shawn Kennedy, Lead Pastor at Church at the Shores located in Gulf Shores, AL.

Doris Reese will be speaking on "The Gift of Vulnerabitliy" at the Ladies Luncheon on Tuesday. A lunch meeting for Youth Leaders will be held on Wednesday. You may sign up for both of these events when you register for Ignite.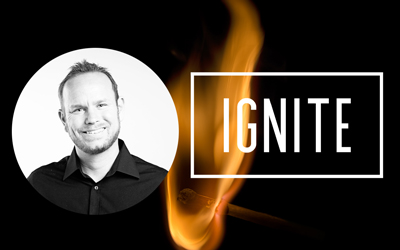 Find all the details you need, including hotel information by clicking more info below. Please note, the deadline to reserve a room at the Hildon Garden Inn is August 29th.

Tomas Bencomo, President of the Mexican C&MA and AMIGO partner, will be at Ignite and available to visit with those who would have
interest. Please reach out to Brenda in order to arrange a time to meet.
more info
register
email Brenda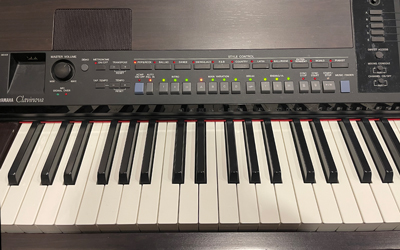 Piano Available for Donation
Mountain Valley Church in Townsend, MT has one to many pianos! We are looking to bless a church that is in need for a donation. This Yamaha Clavinova, Model UDFD01 is in excellent condition. Values for similar pianos range from $1800-$4000. If you are interested in making an offer, please email Eric Krueger.
more info
email Eric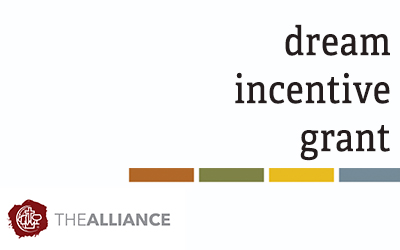 2023 Dream Incentive Grant Applications Due 9/15
What is your dream for your church's impact for Jesus Christ on your community? Applications for the Dream Incentive Grant are now being accepted. Grants are available to churches of 300 average weekend attendance and under. You can apply for a grant up to $25,000 or any amount less than that. To learn about the application process, click on more info.
more info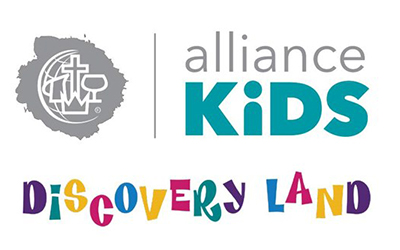 Alliance Kids and One Page! Grants Still Available
RMD is offering a $200 grant to churches purchasing the Discovery Land curriculum, and a $100 grant for purchasing One Page!. To request a grant please send proof of purchase to Scott Thorson at the District Office.

Alliance Kids debuted Discovery Land curriculum for children (infants–sixth grade) as well as the One Page! Alliance Kids is partnering with Discovery Land to add weekly Alliance Missions content to the rich, biblical component of Discovery Land curriculum so that Alliance kids across the country can learn the DNA of the C&MA, hear about Alliance projects and international workers around the world, and experience how they, too, fit into Great Commission living! We really do believe in All of Jesus for All the World, and that includes children!
more info
email Scott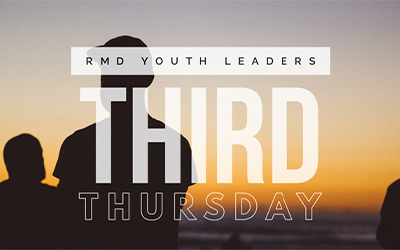 Third Thursday
Over the past few months the RMD Youth Team has been working to improve the way we encourage, connect, and equip the student ministry leaders in the RMD. Due to the fact that schedules are difficult to sync, it became clear that a call on the third Thursday of each month was difficult for many to attend. Further, the way in which the recordings of that call were being distributed was also a bit cumbersome to navigate. Therefore, last month we released an audio recording that will become the first episode of a new podcast geared toward RMD youth leaders. The hope is that this platform will improve access to helpful content for these leaders.
Moving forward then, there will be three primary means of resourcing student ministry:

1) Podcast (episodes will drop on the third Thursday of each month)
2) Website (rmdcma.com/members/youth)
3) Youth Leader Weekend (District-wide gathering each spring)

We will continue to roll out communication as these resources develop, and in the interim you can help in one of two ways. First, if you're reading this as the youth leader in your church, keep your eyes peeled for emails that will be arriving over the next few weeks with more details. Second, if you're reading this and you're not the youth leader for your church, will you please forward this email to them and copy Chris on the email (ctweedy@rmdcma.com)? As always, if you have any questions or comments, please feel free to reach out to Chris anytime.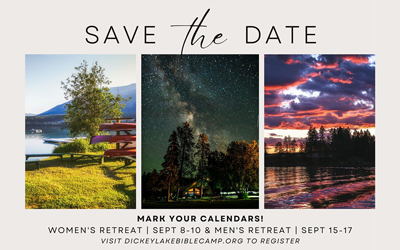 DLBC Fall Retreats
Retreat to beautiful Dickey Lake Bible Camp! The camp will be holding retreats for men and women this fall. Women's Retreat is September 8-10 and Men's Retreat is September 15-17.
more info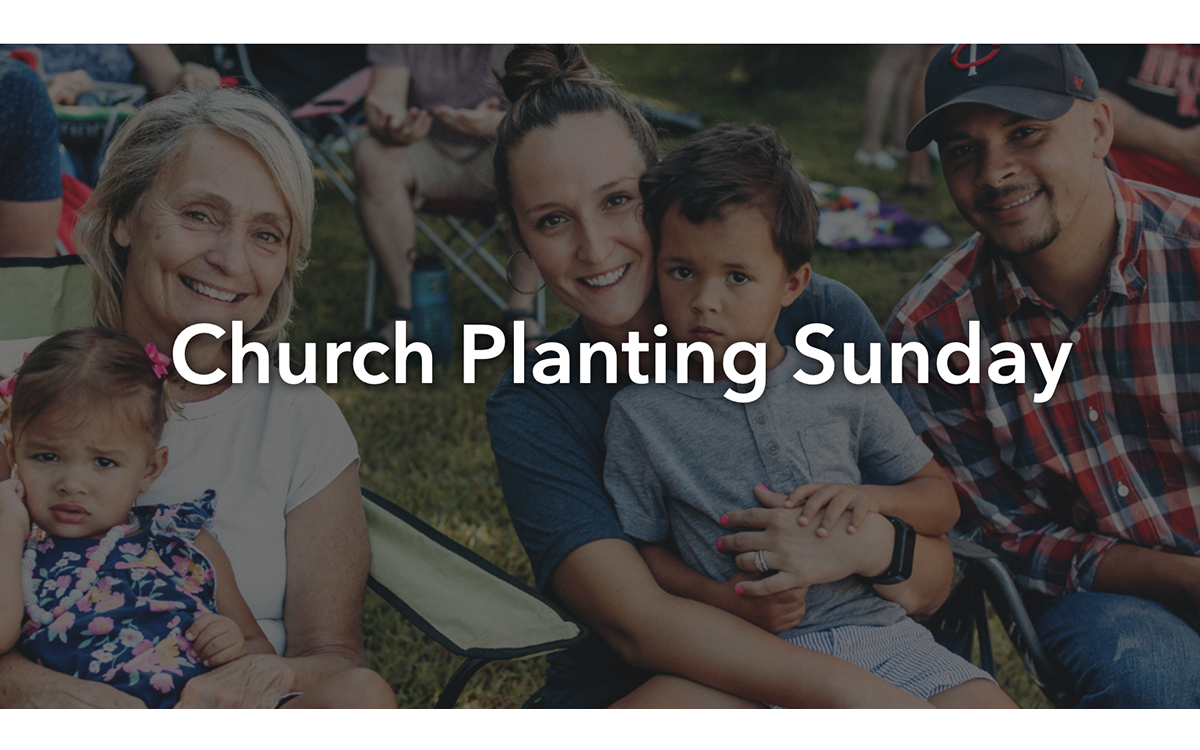 Church Planting Sunday
Coming up in September the C&MA will be celebrating Church Planting Sunday. Pick any Sunday in September to intentionally celebrate, pray for, and come alongside church plants and planters. Below you will find information and resources such as bulletin inserts, graphics, and announcement slides. If you have any questions about this, please reach out to Chris anytime.
more info
resources
why?
engage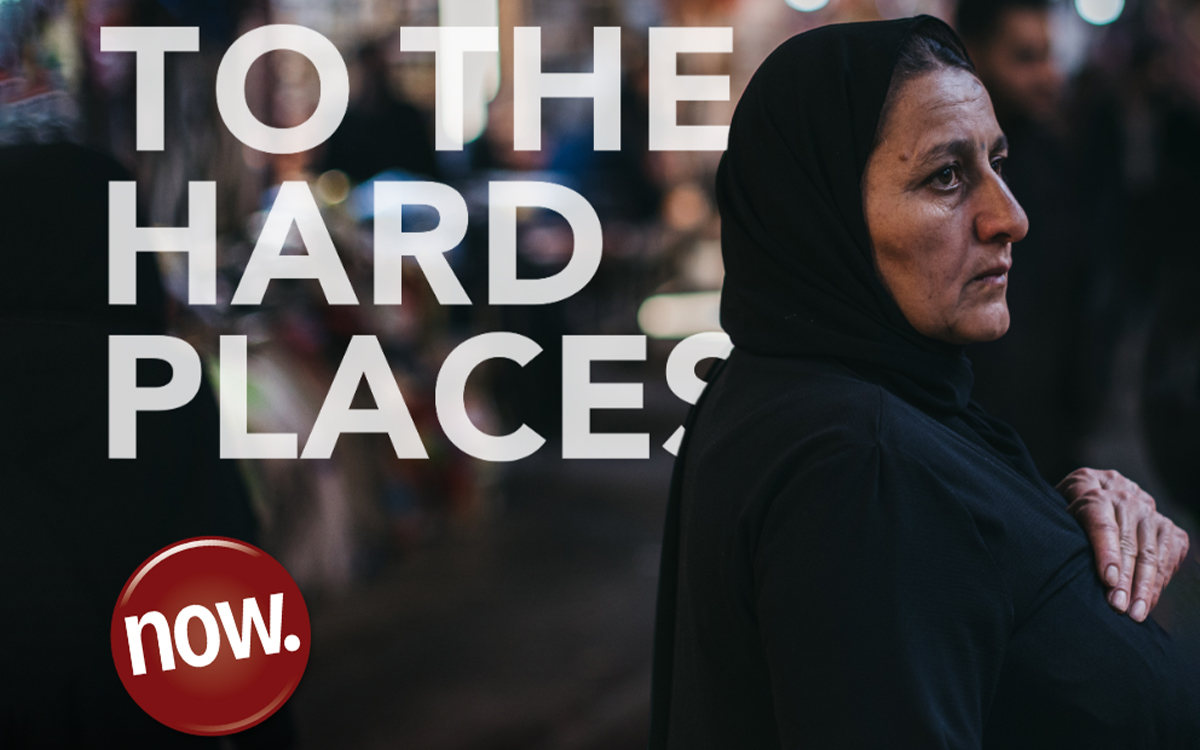 Missions Engagement 2023-2024
The theme for mission engagement this year is To The Hard Places. The C&MA has always had a heart and calling to reach the least, and this year we remind ourselves that the least reached people live in the hardest places. In just a few days you will begin receiving engagement materials in the mail, but below is a link to all of the digital materials. You will find videos, additional print materials such as bulletin inserts and faith promise cards, links to sign up for missions updates, and a lot more. If you have any questions about this missions theme, or missions engagement in general, please reach out to Chris anytime.
more info
Mr. Kaleb (Katlyn) Gugger announced his resignation as Worship Pastor of Billings (MT) First Alliance Church, effective September 10, 2023.

Rev. Steve (Deborah) Kellett announced his resignation as Lead Pastor of Manville (WY) Alliance Church, effective August 15, 2023.
Lead Pastors
— Idaho Falls, ID
— Greybull, WY
— Kalispell, MT
— Richey, MT

Associate Pastors
— Plains, MT
— Ronan, MT
— Idaho Falls, ID

Worship Leaders
— Rapid City, SD
— Cody, WY
— Havre, MT