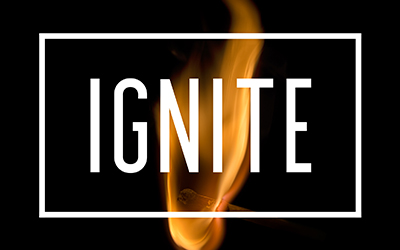 Ignite Registration Open!
The Ignite Conference is designed to be a time of encouragement and refreshment for all RMD Official Workers and spouses. Ignite 2021 will be held September 27-30 at Common Ground (Alliance) Church in beautiful Rapid City, SD.

This year's keynote speaker will be Dr. Don Wiggins. Don has served over 48 years with the Alliance in various roles including pastor, ministry professor at Crown and Toccoa Falls colleges, Vice President for Church Ministries, and District Superintendent. Recently retired, Don and his wife Linda live in Minnesota where they continue to invest in their five children and 16 grandchildren.

More info including hotels, cost, and a tenative schedule are below.
more info
to register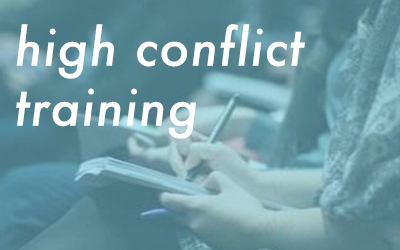 High Conflict Training
Alliance Peacemaking is sponsoring an important webinar for all Alliance leaders focusing on High Conflict People" (HCP) on October 28 from 11 am – 3 pm MDT. HCPs are in our churches and can cause enormous damage if not recognized and dealt with in an effective way.

Megan Hunter, the CEO and co-founder of the High Conflict Institute, will be the presenter. She will focus on recognizing an HCP, understanding them, and offering some basic strategies to deal with these individuals while protecting the church.

The training is open to any leader in the Alliance, ordained or lay. The registration code is "Jn316" and the cost is $20.
more info / to register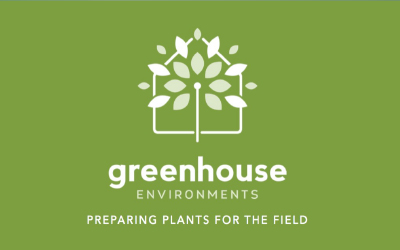 RMD Greenhouse Training
The Alliance Greenhouse training material is designed to help churches think through the strategies and leadership development necessary to make church planting a reality. Whether you are beginning to thinking about church planting or are actively pursuing church planting options, this training will be useful to your team in the journey. Even if you're just beginning to explore what it might look to launch another church or site, this will be a helpful workshop in framing the process.

The event will be held in Billings, MT and will run from 2:00pm Monday, October 18 until 11:30am Wednesday, October 20.
more info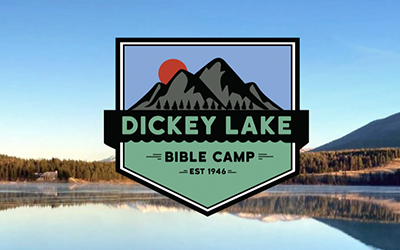 Mid-Summer Camp Update
Thank you for praying for our camps this summer. Between YAA and DLBC, hundreds of campers have been hosted and dozens of decisions for Christ have been made! Check out this quick video update from one of the camps at Dickey Lake.
video update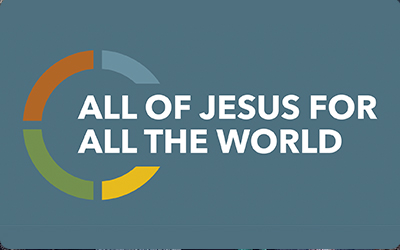 Missions Emphasis
Materials and information related to the 2021-2022 missions emphasis theme are now available! You'll soon be receiving some printed materials to utilize, but you can download various other resources immediately.
mission emphasis
Rev. Dan (Carol) Bartl accepted a call to serve as Lead Pastor at Canyon View (Alliance) Church in Hamilton, MT. Dan served most recently in the Alliance South District and began his ministry August 1, 2021.

Pastor Andrew (Meghan) Griffin accepted a call to serve as Associate Pastor of Youth and Young Adults at Cody (WY) Missionary Alliance Church. Andrew served most recently at the National Office in Colorado Springs and will begin his ministry on August 15, 2021.
Clear Water Alliance Church in Seeley Lake, MT, closed on July 6, 2021.
Senior Pastors
– Helena, MT
– Polson, MT
– Minot, ND
Associate Pastors
– Missoula (Discovery), MT
– Lance Creek/Manville, WY