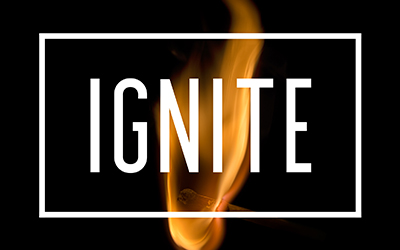 Register for Ignite! Hotel Deadlines Approaching
The Ignite Conference is designed to be a time of encouragement and refreshment for all RMD Official Workers and spouses. Ignite 2022 will be held October 3 – 6 at First Alliance Church in Billings, MT. This year's guest speaker will be David Kelly sharing on the topic of relational wisdom.

To take advantage of conference rates at the hotels you must make your reservation by September 19th at C'mon Inn ($74.99) or September 12th at Billings Hotel and Convention Center ($112). Rooms are going fast at C'mon Inn and are reserved on a first come, first served basis. Registration for optional activites is closed.

More info including hotels, cost, and a tenative schedule are below.
more info
to register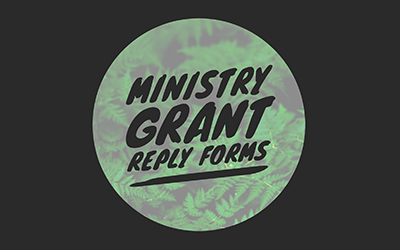 Ministry Grant Reply Forms
We want to hear from you! Please let us know how your Ministry Grant was used to advance God's Kingdom. Reply forms are due September 10th. Please return the form you received with your check, or send an email to office@rmdcma.com.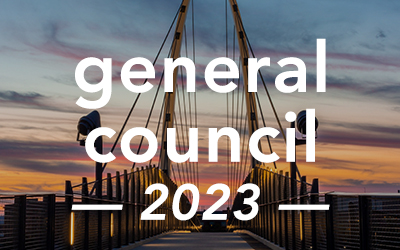 RMD Council Grant
Monday, May 29 – Friday, June 2, 2023, Alliance Council will be held in Spokane, WA. Council will never be closer to most of the Rocky Mountain District! Many important discussions and decisions will likely happen at 2023 Council. To come alongside our district churches in a representative way the RMD Dexcom approved, at its recent August meeting, another RMD Council Grant. The 2023 Grant is in the amount of $1,000 for each official worker who attends Council. In addition, a grant in the amount of $750 for one accredited lay delegate (not a spouse of an official worker).
more info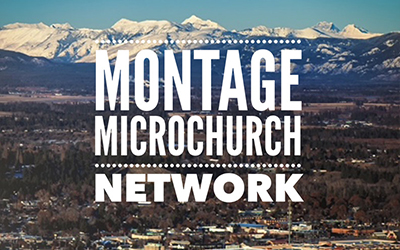 Kalispell Church Plant
Rev. Jens (Monika) Sundem is leading a microchurch plant project in Kalispell, MT. Read more about this exciting project in Chris Tweedy's article.
read more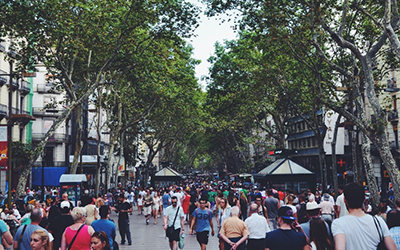 Global Ministry Courses
Crown College has added new courses crafted just for ministry leaders and global ministry workers. Crown Ministry Training Institute provides ministry training you can use. Choose from course options to keep working on your Crown 30 certificate, pick up a course for ordination/consecration, or just learn something new. CMTI courses are affordable, practical and designed to work with your busy schedule.
more info
Youth Ministry Training Opportunity
Missoula Alliance Church is hosting DYM's National Day of Volunteer Youth Ministry Training.This is a half day of training on 9/24 from 9-12pm and will be streamed content provided by people who have spent years in the trenches of youth ministry. MAC hosted last year and found the training and time together with volunteers and other youth leaders extremely valuable and equipping for the year ahead.

The cost is $169 per church (which covers anywhere from 1-100 volunteers/leader for each group). Use the code: IKNOWAHOST for $20 off the price at anytime.
register here
last year's recap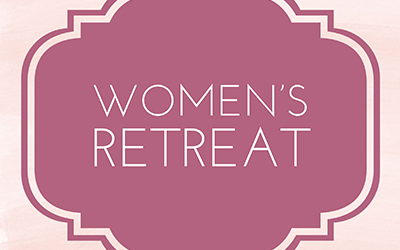 Women's Retreat – Save the Date!
Women's Retreat next year will be in Billings, MT, on March 24-26. Hotel rooms will cost $112 + tax. Registration and speaker info coming soon!
more info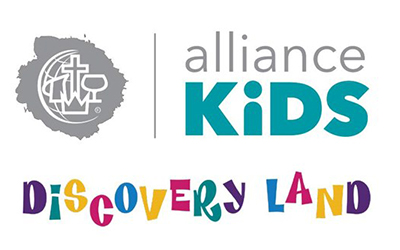 Discovery Land
On March 1, Alliance Kid's debuted Alliance Kids Discovery Land curriculum for children (infants–sixth grade)! Alliance Kids is partnering with Discovery Land to add weekly Alliance Missions content to the rich, biblical component of Discovery Land curriculum so that Alliance kids across the country can learn the DNA of the C&MA, hear about Alliance projects and international workers around the world, and experience how they, too, fit into Great Commission living! We really do believe in All of Jesus for All the World, and that includes children!
more info
email Alliance Kids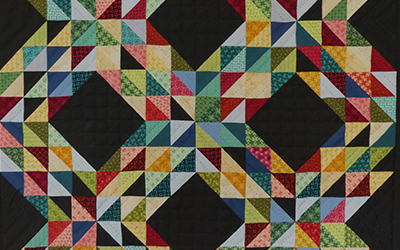 Calling All Quilters
Here is an opportunity for the quilters in your church to make a difference in the lives of the Tarahumara Indians in Copper Canyon, Mexico. The Quilting Ministry at Cody Alliance is once again looking for people to make quilts to send down to help Pastor Tomas Bencomo and love this unreached people. If you're interested in more information, contact Evelyn Browning at 307-272-5148.
Short Term Missions Opportunity Rescheduled
Join the team traveling to Mexico in March 2023 for an opportunity to minister and serve others. Specifically, the team will be enlarging the kitchen at Rio Chico mission base camp. Cost for the trip is $900 plus the cost of your travel to El Paso, TX. If interested email Jim Stumbo.
email Jim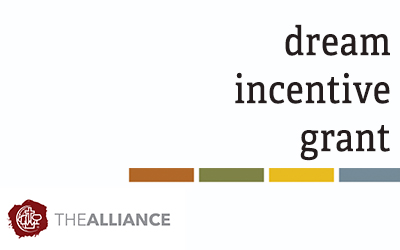 Dream Grant Deadline Approaching
The deadline for 2022 Dream Incentive Grants is September 15th so there is still time to get our application into the District Office for approval. This grant from Church Ministries of up to $30,000 is available to churches with average weekend worship attendance of less than 300 to help facilitate a dream to help people in your community be impacted for Christ.
info
to apply
Rev. Shawn (Nancy) Norton announced his resignation as Senior Pastor of The Rock in Nampa, ID. Shawn has accepted a call to serve in the North Central District in a new ministry role which he begins September 6, 2022.

Mr. Kaleb (Katlyn) Gugger accepted a call to serve as a part-time Worship Pastor at First Alliance Church, Billings, MT and will began his ministry on August 1, 2022.
Senior Pastors
— Nampa, ID
— Pocatello, ID
Associate Pastors
— Hamilton, MT
— Missoula (Discovery), MT
— Plains, MT
— Ronan, MT