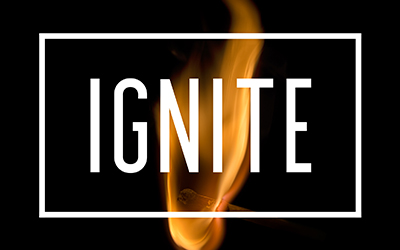 Ignite Registration Open!
The Ignite Conference is designed to be a time of encouragement and refreshment for all RMD Official Workers and spouses. Ignite 2022 will be held October 3 – 6 at First Alliance Church in Billings, MT. This year's guest speaker will be David Kelly sharing on the topic of relational wisdom. More info including hotels, cost, and a tenative schedule are below.
more info
to register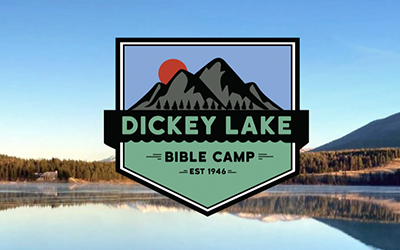 DLBC Summer Update
God is transforming hearts and minds at Dickey Lake. Read an update from Camp Director Zach Zirbel.
latest update
Short Term Missions Opportunity Rescheduled
Join the team traveling to Mexico in March 2023 for an opportunity to minister and serve others. Specifically, the team will be enlarging the kitchen at Rio Chico mission base camp. Cost for the trip is $900 plus the cost of your travel to El Paso, TX. If interested email Jim Stumbo.
email Jim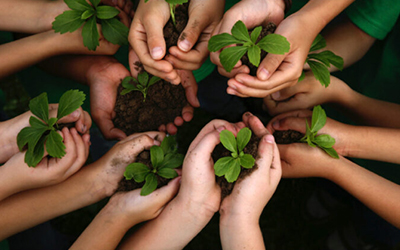 Planned Giving
Planned gifts are generally gifts other than cash and require more intentional planning to facilitate. Orchard Alliance has developed a free Planned Giving Module to help educate churches about how to make planned gifts. The module can be customized for your church and added to your website. To view a fully functioning sample of a PGM or, to have a customized PGM created for your church website click the Planned Giving Module link below.
Orchard Planned Giving Module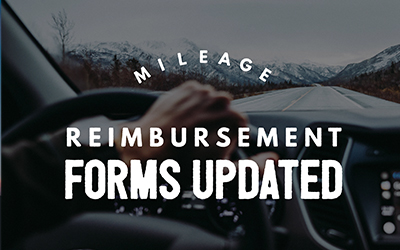 Mileage Reimbursement Forms Updated
The PGG and Committee mileage reimbursement forms have been updated to reflect current IRS guidelines. Please begin to use the new forms immediately. Forms can be found on the members page under administration.
Committee Form
PGG Travel Form
Rev. Kevin (Karen) Frank began as Associate Pastor at Cheyenne (WY) Alliance Church effective August 1, 2022.
Congratulations to Mr. Lucas Baumann and his wife Galewalin on the birth of a baby son. Titus Baumann was born on July 14th. Lucas is the Associate Pastor at Columbia Falls (MT) Fellowship Alliance Church.
Senior Pastors
– Pocatello, ID
Associate Pastors
– Hamilton, MT
– Missoula (Discovery), MT
– Plains, MT
— Ronan, MT