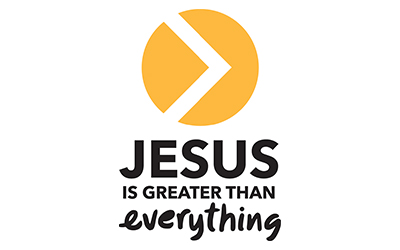 LIFE Grant
The RMD Dexcom approved a grant for the LIFE Conference from the District Advance Fund (DAF) at their most recent meeting in August. An award of up to $200 for each student and sponsor is available.
more info & to apply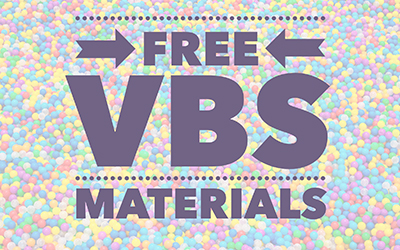 Free VBS Materials
Cheyenne Alliance Church would like to share past materials for any churches in need. The VBS themes are Group's Shipwrecked, Roar, Treasued, Rocky Railway, Maker Fun Factory, and Twas the Light Before Christmas. Materials would be delivered at Ignite.
contact Julie Taylor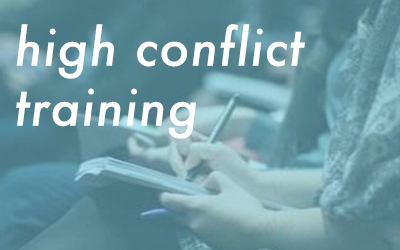 High Conflict Training
Alliance Peacemaking is sponsoring an important webinar for all Alliance leaders focusing on High Conflict People" (HCP) on October 28 from 11 am – 3 pm MDT. HCPs are in our churches and can cause enormous damage if not recognized and dealt with in an effective way.

Megan Hunter, the CEO and co-founder of the High Conflict Institute, will be the presenter. She will focus on recognizing an HCP, understanding them, and offering some basic strategies to deal with these individuals while protecting the church.

The training is open to any leader in the Alliance, ordained or lay. The registration code is "Jn316" and the cost is $20.
more info / to register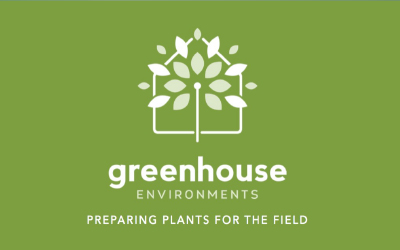 RMD Greenhouse Training
The Alliance Greenhouse training material is designed to help churches think through the strategies and leadership development necessary to make church planting a reality. Whether you are beginning to thinking about church planting or are actively pursuing church planting options, this training will be useful to your team in the journey. Even if you're just beginning to explore what it might look to launch another church or site, this will be a helpful workshop in framing the process.

The event will be held in Billings, MT and will run from 2:00pm Monday, October 18 until 11:30am Wednesday, October 20.
more info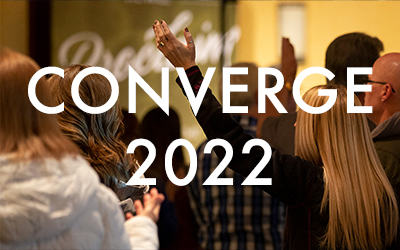 Converge
Registration is now open for Converge – a gathering of missions mobilizers from C&MA churches across the country. This year's topic is "Caring Well for International Workers" and will feature leaders from all around The Alliance, including several members of the national missions team. The event will be held January 9-13, 2022, in Columbus, OH. If you have questions about this event, please contact Chris.
details
ctweedy@rmdcma.com
Rev. Kelly (Lynn) Sloan announced his resignation as Pastor from Fairview (MT) Alliance Churchas of September 30, 2021. Kelly will be retiring to Billings, MT after 28 years of licensed Alliance service.

Congratulations to Shannon and Jerrid Washburn on the birth of their daughter! Ruby Liz Washburn was born August 5, 2021, in Helena, MT. Jerrid is the pastor of White Sulphur Springs (MT) Alliance Church.
Senior Pastors
– Helena, MT
– Polson, MT
– Minot, ND
Associate Pastors
– Missoula (Discovery), MT
– Lance Creek/Manville, WY