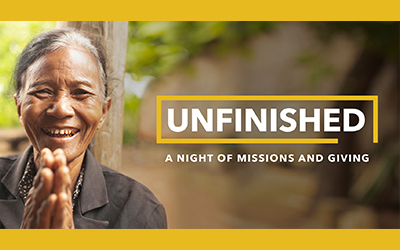 UNFINISHED

: Oct 23, 2020

Plan now to participate in this online missions event. There will be never-before-seen video of the Alliance entry into the Baliem Valley in Indonesia, as well as addresses from President John Stumbo and Mark Ashton, lead pastor of Christ Community of Omaha. Aaron Shust will also be part of the evening as the new Alliance Worship single "All of Jesus for All the World" is debuted.

more info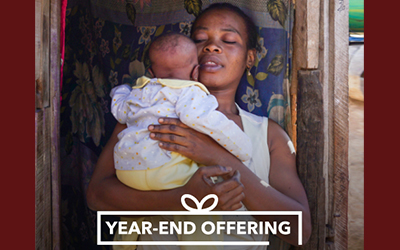 Year End Offering
As Christmas draws near and we begin thinking of year end offerings and gifts, please take a moment to consider how your church can engage in the year-end offering. Click below for more information and some great resources to help people join in what God is doing around the world in the Alliance family!
more info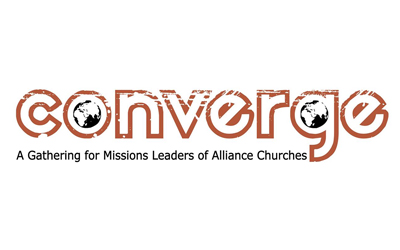 Converge: Jan 10-14, 2021
Converge is an annual gathering of Alliance missions leaders from across the country designed to encourage and equip Alliance churches for global missions. This year's topic is: Missions in a New Era… Turning Obstacles into Opportunities in a World Impacted by COVID-19. This will be a special time with several International Workers and National Office leaders including Tim Crouch and John Stumbo. Click below for more info.
info & registration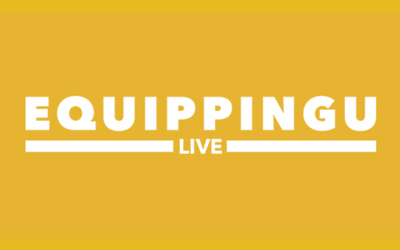 Multiplication: Nov 12
The Alliance National Office team is joined by Ralph Moore, founding pastor of Hope Chapel, to talk about multiplying and strategically planting new churches that, in turn, plant new churches. This training will have feature some great content as well as encouragement to think critically about the culture of multiplication.
info & registration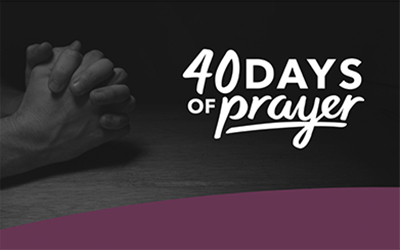 40 Days of Prayer
The Alliance family will be joining our hearts and hands together—on our knees—for a 40 Days of Prayer focus that will begin on January 3. Each day will offer a thematic devotional reflection and prayer points authored by an Alliance leader or family member. The devotionals will be arranged in six weekly categories with application for adults, youth, and kids. Would you consider making these themes the focus of your weekly services? Registration opens November 3, 2020.
more info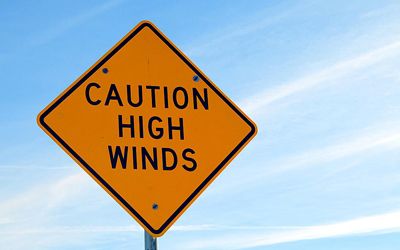 Property Tip
Did you know that fall is the windiest season? It's true, and with that wind often comes wind damage and costly insurance claims. Click below to review a quick checklist to help your church prepare for the windy fall weather.
quick checklist
Rev. Vince (Misty) Vannett accepted a call to serve as Lead Pastor at Saratoga (WY) Alliance Church. Vince previously served as Associate Pastor at Helena (MT) Alliance Church and will begin his ministry in November 2020.
Rev. Jonathan (Kristin) Sardella resigned as Lead Pastor at Canyon View (Alliance) Church in Hamilton, MT effective November 15, 2020.
Churches Seeking Senior Pastors
nov 30 – dec 1
LO&CC
Meets
Billings, MT
DEC 7 – 8
DEXCOM Meets
Billings, MT
Mar 19 – 21, 2020
Women's Retreat
Billings, MT