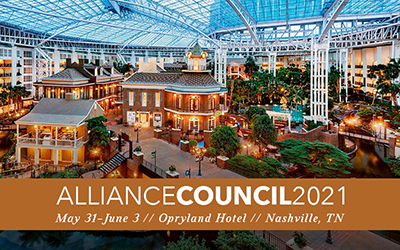 General Council Update
Alliance Council 2021 was a great time of worship, debate, vision, and encouragement. The RMD was well represented at Council with a total of 94 official and corresponding delegates participating between in-person and online contingents. The elections at Council this year included the office of President, and Dr. John Stumbo was re-elected to serve as Alliance President for the four-year term 2021-2025. Full election results as well as other Council resources may be accessed below.
resources & election updates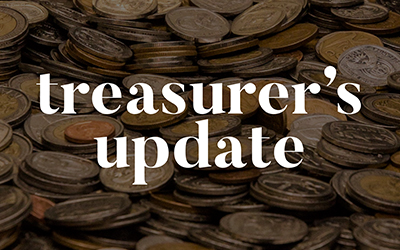 Treasurer's Update
An important and informative Zoom call was held recently that discussed the changes to Alliance funding from the perspective of a church treasurer. If you or your church treasurer missed it, a recording was created. Please forward this link to your treasurer; it will be very helpful to them as the Alliance funding system changes on July 1, 2021.

watch here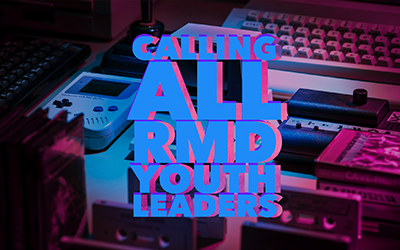 Calling All RMD Youth Leaders!
Youth ministry is an increasingly complex and important component of the life of the church. Across our District, we have dozens of faithful youth leaders who are pouring themselves into forming Christ in the next generation that will graduate and head into college or vocation. Some of these leaders are solo pastors, some are full- or part-time youth pastors or directors, but the majority are committed volunteers. No matter which category you find yourself in, if you serve in junior or senior high student ministry, we want to provide resources and opportunities to assist you in your ministry.

To that end, we are hosting a connection call on June 17th at 8:00pm designed just for youth workers. This one-hour Zoom call will be a time of encouragement, sharing best practices, and prayer. You can join the meeting using the link below. Look forward to seeing you there! (If you are reading this and you are not the primary youth ministry contact for your church, would you please forward this to them?)
zoom meeting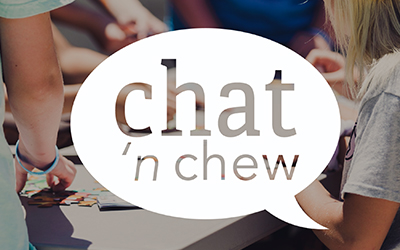 Chat 'n Chew
The RMD Kids team is going to do a lunch and chat on June 15 at 12:30 pm MST. Grab a lunch and join the chat. This particular chat will be on VBS.
zoom meeting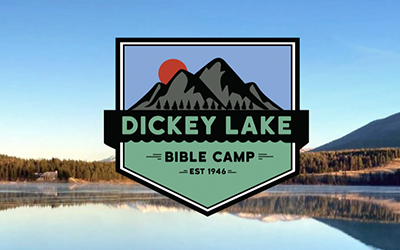 DLBC News
Camp is JUST around the corner – check out this promotional video and consider sharing it with your congregation.
promo video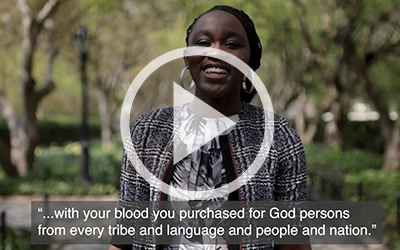 Council Missions Update
At Alliance Council this past week 50 international workers were commissioned to be sent to the least reached places on planet earth with the good news of Jesus! Many of these places cannot be openly named in online formats, and this is a hallmark of Alliance missions: going to the last, hardest, and often most overlooked places on the globe. In recent years the Alliance development team has worked tirelessly to produce fantastic print and video content to help us communicate Jesus' mission and to celebrate the "wins" as He is made known. The video below was released at Council and is just one of hundreds of high quality videos that are available to download and share with your church.
watch here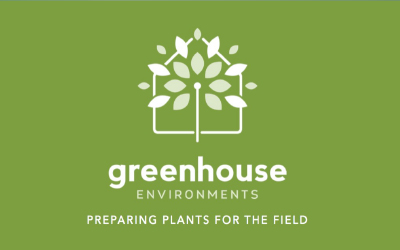 RMD Greenhouse Training
The Alliance Greenhouse training material is designed to help churches think through the strategies and leadership development necessary to make church planting a reality. Whether you are beginning to thinking about church planting or are actively pursuing church planting options, this training will be useful to your team in the journey. Even if you're just beginning to explore what it might look to launch another church or site, this will be a helpful workshop in framing the process.

The event will be held in Billings, MT and will run from 2:00pm Monday, October 18th until 11:00am Wednesday, October 20th.
more info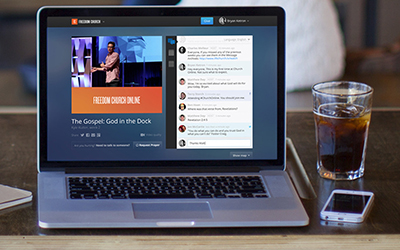 Church Online – Free
If you are looking for a different way to engage an online audience, check out the Church Online Platform. It's 100% free and has many great features to help people connect with the church without some of the distractions and ads that are part of other platforms such as YouTube or Facebook.
church online platform
Ms. Cassandra House, CWM, of Columbia Falls, MT has transferred into the Rocky Mountain District on June 1, 2021 from the C&MA Southwestern District.
Senior Pastors
– Hamilton, MT
– Helena, MT
– Polson, MT
– Minot, ND
Associate Pastors
– Cody, WY
– Missoula (Discovery), MT