General Council
May 31–June 3, 2021 in Nashville, Tennessee
General Council is open to all C&MA members and adherents, and all persons attending Council for more than one day are expected to register. There are four classes of registrants:
– Accredited On-site delegates: attend in person, are able to participate in business debate, and have voting privileges.
– Corresponding On-site delegates: attend in person with no debating or voting privileges.
– Accredited Online delegates: attend online, are able to participate in business debate, and have voting privileges.
– Corresponding Online delegates: attend online with no debating or voting privileges.
All licensed official workers, officially appointed delegates from churches, and other recognized Alliance entities are eligible to register as accredited delegates; all other Council attendees must register as corresponding. The number of lay delegates that may represent a church various according the following paragraph from the C&MA Manual:
Two lay delegates from each accredited church of The Christian and Missionary Alliance. If the voting membership (as reported in the most recent annual report of the church) is 150 or more, another lay delegate may be sent for each additional 100 voting members or fraction thereof. For example, if the voting membership of an accredited church is between 150 and 249, the church may send one additional lay delegate; if the voting membership is between 250 and 349, the church may send two additional lay delegates. The church shall appoint and certify lay delegates as specified in the local church bylaws. (C&MA Manual, Section A2, Article VI, General Council, Section 6.2.A(3))
All lay delegates must be appointed by the church as attested by the Lay Delegate Certificate.
lay delegate form
more info & to register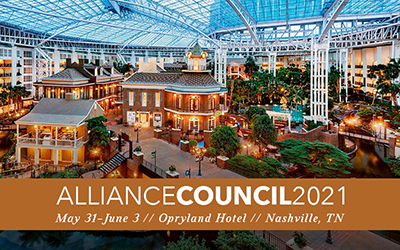 General Council Grant
At the most recent Dexcom meeting, a Council Grant in the amount of up to $500 or $250 was approved to assist Official Workers and Lay Delegates respectively in attending General Council – in person or online.
more info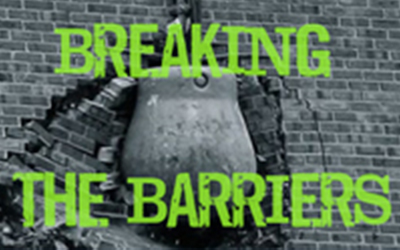 Breaking the Barriers Grant
Applications are now being received for the 2021 Breaking the Barriers Grant. This $20,000 grant, payable over two years, is available to accredited churches to overcome facility, staffing, or ministry barriers.
grant guidelines
apply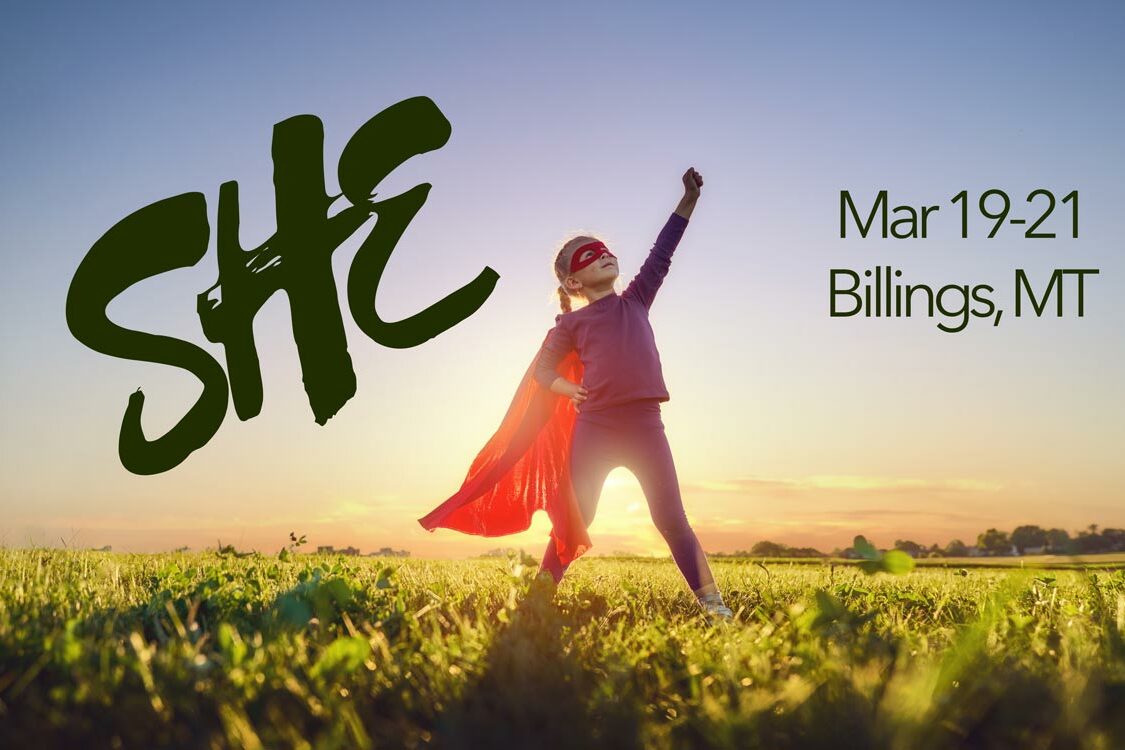 Women's Retreat
The RMD Alliance Women's Retreat will be held March 19-21 in Billings, MT. Becky Carter, licensed official worker from the Central district, will be the keynote speaker this year.
Conference events and logistics have been carefully planned with the Covid situation in mind to ensure a safe and refreshing time for all participants. Click below for more details!
more info and registration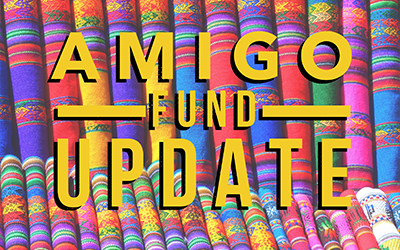 AMIGO Update
The AMIGO Fund and related work with the Mexican Alliance church to reach the Tarahumara of north central Mexico looked different this year than in years past. However, God was still working and the Kingdom advanced in great ways. Click below to watch a video recap of the ministry that occurred during this last year.

video update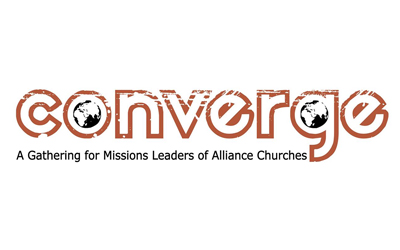 Converge!
Registration for the online Converge event is still open. Pre-recorded content will be available Monday, January 25th and a live Q&A session with Vice President for Missions Dr. Tim Crouch is planned for Thursday, January 28th. The registration fee of $50 gives you and your full board or missions team access to the entire event.
register
what is converge?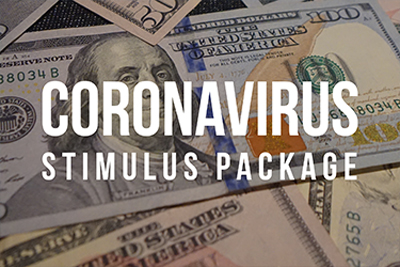 Coronavirus Stimulus Package
In the final days of 2020 the federal government acted to provide a second round of relief and stimulus measures for businesses affected by Coronavirus. Click below if you have questions about what opportunities may be available to your ministry through this legislation.
read more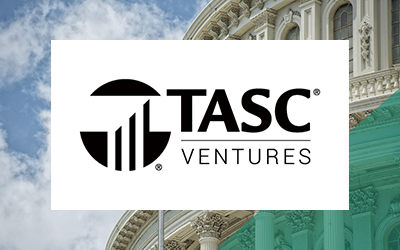 HRA Update
Recent government action has enabled individuals with Health Reimbursement Agreements (HRAs) to be reimbursed their shared ministry group (e.g. MediShare, Samaritan Ministries, etc.) contributions in some situations. If your church has an HRA, contact your administrator to see if this benefit is available to you. If you have questions about HRAs, contact an administrator like Total Administrative Services Corporation (TASC) to obtain professional advice.
TASConline.com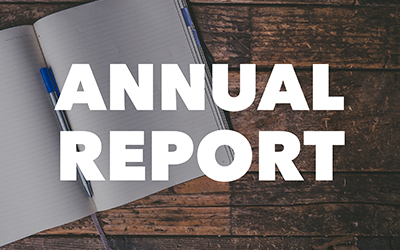 Annual Report
(due 2/15)
The Local Alliance Church Annual report is now open for submissions. The process is easier than ever…
• Sign on to your MyCMA account.
• Click "Start" on the Annual Report Link.
• Enter the information requested.
For more information, click here or contact Mary at the District Office (406-656-4233 // office@rmdcma.com).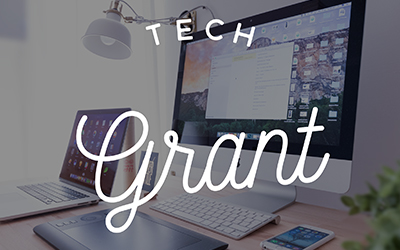 Tech Grant
Recently Dexcom approved a grant in the amount of up to $500 to RMD Churches to assist in navigating the effects of Covid on church technology needs. This grant is retroactive to include all of 2020 and 2021.
questions / apply
more info
Continuing Education Report
This year the Continuing Education report is online! By way of reminder, all licensed official workers must complete this form unless you 1) hold a retiree license, or 2) are active in working through the MSP or LO&CC process. The deadline for completion of this report is January 31, 2021.
fill out the form
Rev. Nigel (Pauline) Probert announced his resignation as Senior Pastor of Calvary Alliance Church in Minot, ND effective January 31, 2021. Nigel has accepted a call to serve as Interim Pastor at Dover (IL) Alliance Church.
Senior Pastors
– Hamilton, MT
– Polson, MT
– Minot, ND
Rev. Jesse (Joann) Waters, retired Alliance pastor, stepped into the presence of our Lord and Savior on Dec. 26, 2020. Jesse had previously served as pastor in two RMD churches: Hungry Horse, MT (now closed) and Fairview, MT.
Congratulations to Lucas and Gale Baumann on the birth of their first child! Tabitha Jintana Baumann was born on December 13, 2020 in Kalispell, MT. Lucas is an Associate Pastor at Fellowship Alliance Church in Columbia Falls, MT.