As a Christian travel agency, City Express Travel knows and understands the beauty of the story of Jesus Christ, and the life-changing message it brings.
They are a well-known and trusted name among churches and mission organizations nationwide. They work with you from the initial planning, through the completion of the journey for your Group Airfare. Their 35+ years of knowledge in the travel industry gives them insight on how to find the best flights and airfare for your trip. They save you time while offering you practical solutions for your group travel.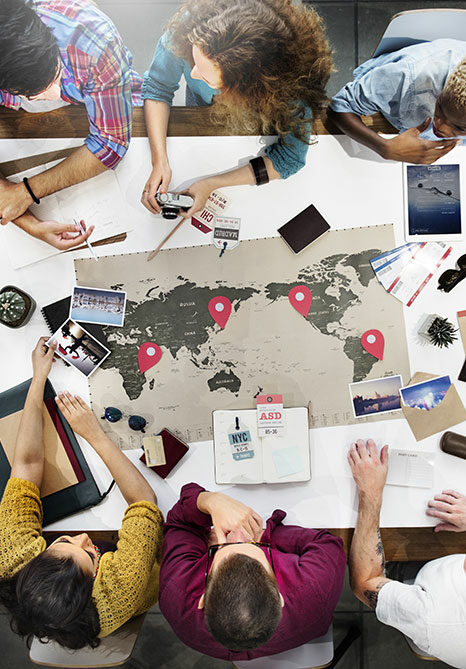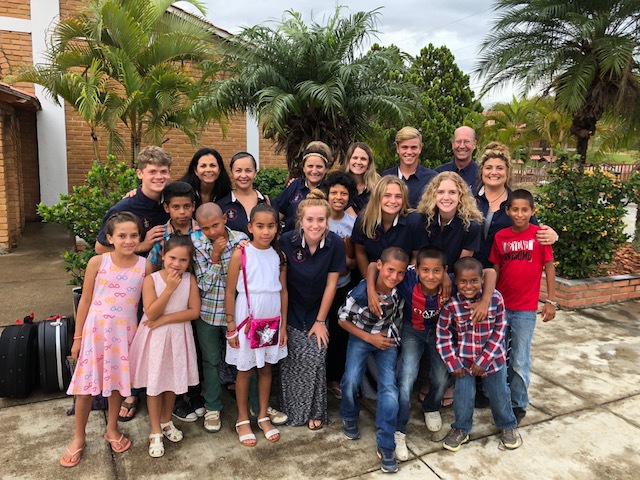 Group Rate Perks:
– Hold seats with a deposit 9-11 months in advance
– Reduce group space without penalty
– Names & final payment due 45-60 days prior to departure
They also serve small teams of 1-10 travelers, and offer perks of 3 free checked bags to many destinations both domestically and internationally.