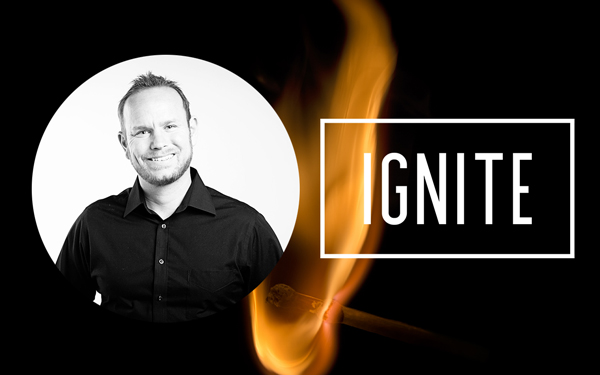 IGNITE
What a wonderful time of fellowship, worship, and teaching we experienced at Ignite 2023. Thank you to our gracious hosts at First Alliance Church. You can find Ignite presentaion materials, recording of Shawn's sessions, and the worship sets by clicking on the resources tab below.
resources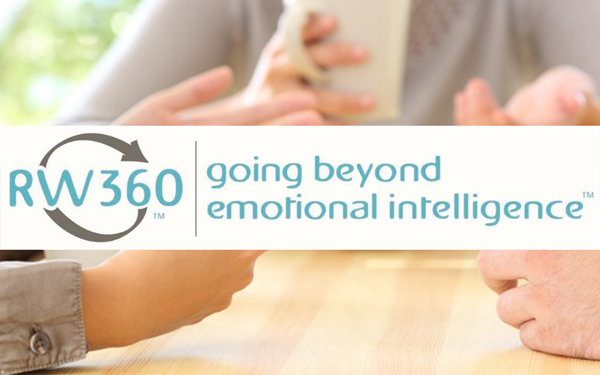 RW360 Free Online Seminars
In response to conversations with pastors around the country, RW360 has recently developed three new free online seminars that are designed to help churches strengthen the leadership skills, workplace performance and witnessing abilities of their people. For more advanced training, please visit the RW Academy or join them at their annual Sowing Peace Conference in November.
The Relationally Wise Leader – This 2-hour seminar describes the relational challenges church, ministry and business leaders face today and describes how they can model and teach relational wisdom (biblical emotional intelligence), peacemaking and Christian mediation to inspire and equip their people to respond to life's challenges in a way that strengthens relationships, promotes personal reconciliation, builds unity, preserves marriages and reveals the transforming power of Jesus and his gospel. This seminar also provides risk management resources that reduce exposure to legal liability when carrying out pastoral ministry.
Relational Wisdom in the Workplace – Christians frequently report that the workplace is one of their greatest areas of tension and stress. In this 40-minute teaching, Ken Sande describes how Christians can use the principles of relational wisdom and biblical peacemaking to improve their work performance, accelerate their career advancement and, most importantly, serve their coworkers in ways that open the door for sharing the gospel of Christ.
Using Relational Wisdom for Witnessing – This 1-hour seminar describes ways that Christians can use the principles of relational wisdom and biblical peacemaking to build relationships that make it easy and natural to share the gospel with relatives, friends, neighbors and coworkers.
relationally wise leader
relational wisdom in the workplace
using relational wisdom for witnessing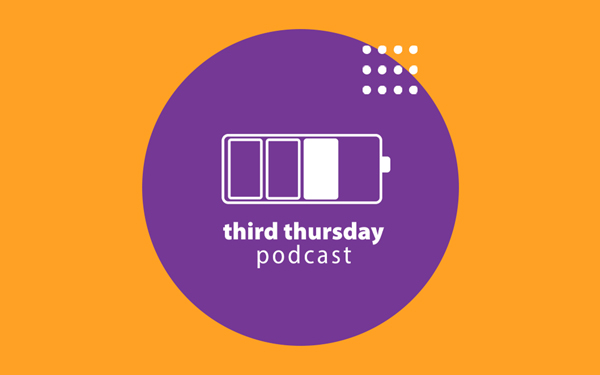 Third Thursday Podcast
The new Third Thursday Podcast has been launched and new episodes for the second season are already dropping! If you are a youth worker, please take a listen and let us know what you think. If it's helpful, please like, subscribe, share, and leave a review so that others can find it. If you're not a youth worker, would you please forward this to everyone who works with youth in your church?
third thursday podcast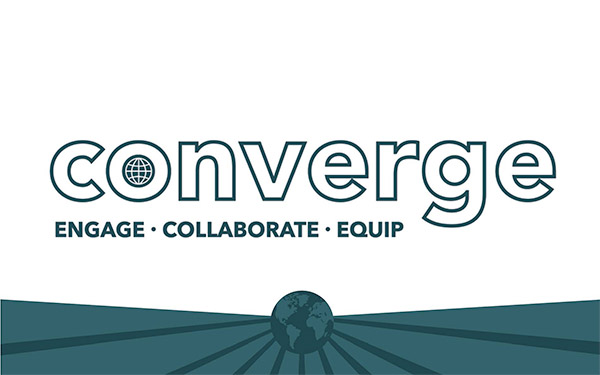 Converge
Registration is now open for Converge 2024. This annual gathering, January 7-11, 2024, is designed for missions mobilizers in C&MA churches and is intended to be a time of learning, connection, and encouragement. There will be great speakers and breakout sessions, along with plenty of opportunity to talk ideas and strategies with others who are also leading missions engagement in their church. Some scholarship assistance is available from the District Advance Fund, so please reach out to Chris if you have any questions.
more info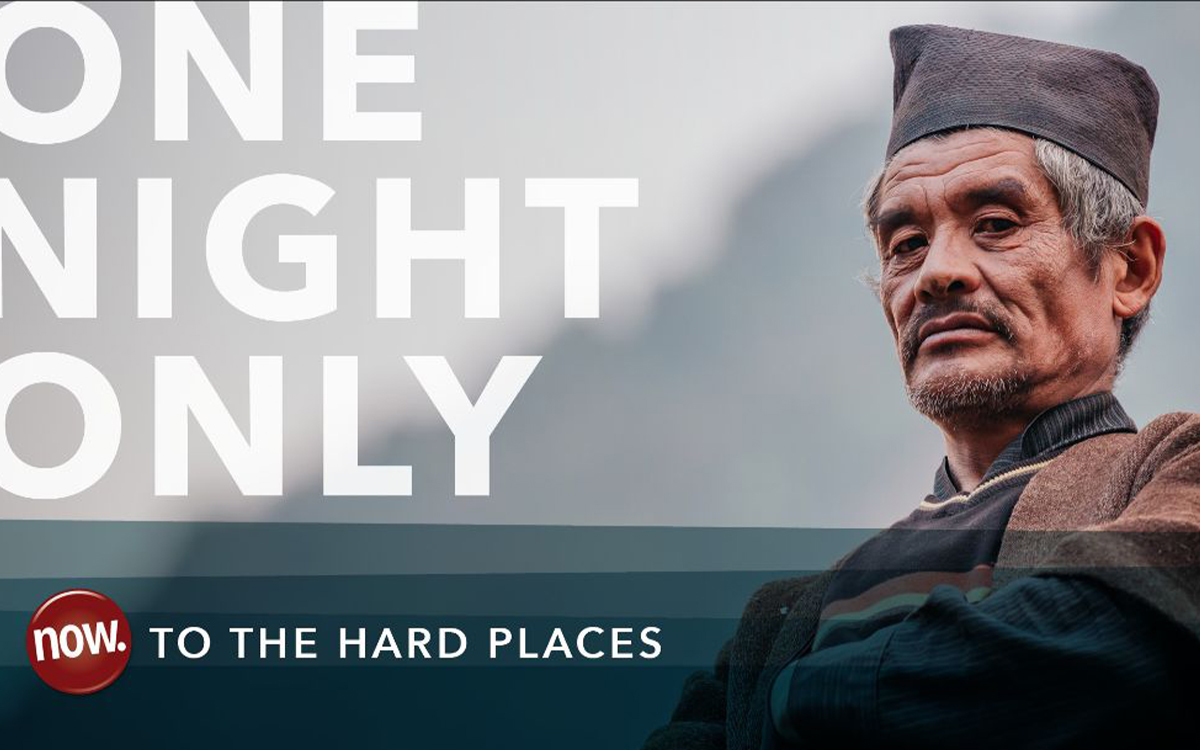 Missions Night Replay
Over the next few months the C&MA will be hosting special missions emphasis events. The first one was this past Wednesday. If you missed it, the replay is now available. Since this video does not highlight any creative access work, you are free to share this video openly.
watch video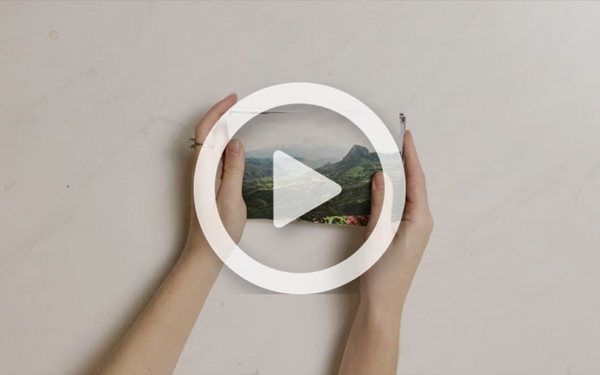 Thank you!
There is SO MUCH good that is happening through C&MA IWs around the world, and here is just a quick snapshot of some of the notes of thanks from the peoples who have been impacted by the gospel. Please take a minute to watch this and consider sharing it with your church.
watch now
Lead Pastors
— Manville, WY
— Greybull, WY
— Kalispell, MT
— Richey, MT
Associate Pastors
— Plains, MT
— Ronan, MT
— Idaho Falls, ID

Worship Leaders
— Rapid City, SD
— Cody, WY
— Havre, MT