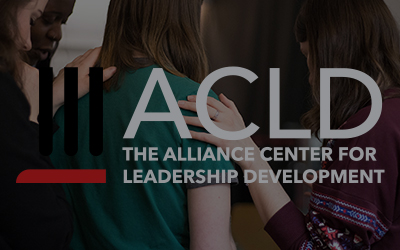 Serving Safe With Minors Training Certificate
Serving the young and the vulnerable has always been a priority for the local church. In today's culture doing this with excellence and care has never been more important. This course trains those who plan to work with children ages 18 and under to engage with minors safely. This training includes certification through Plan to Protect (0-18 and Vulnerable Populations Orientation) which may help satisfy local insurance requirements for your local church.

This program is self-directed and may be started at any point. The course has 4 units whch can be completed in under a month. The cost of this certificate is $35.00.
to register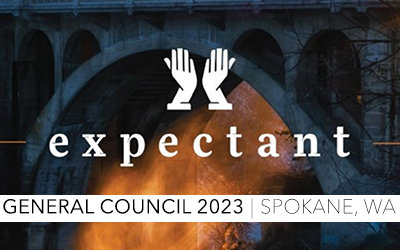 RMD Council Grant
Monday, May 29 – Friday, June 2, 2023, Alliance Council will be held in Spokane, WA. Council will never be closer to most of the Rocky Mountain District! Many important discussions and decisions will likely happen at 2023 Council. To come alongside our district churches in a representative way the RMD Dexcom approved, at its recent August meeting, another RMD Council Grant. The 2023 Grant is in the amount of $1,000 for each official worker who attends Council. In addition, a grant in the amount of $750 for one accredited lay delegate (not a spouse of an official worker).
grant info
council info & registration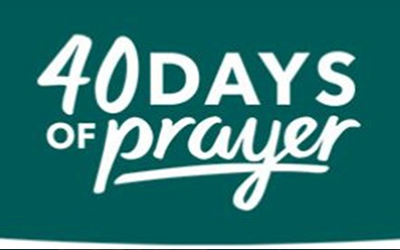 40 Days of Prayer
Once again, the Alliance family will launch the new year with 40 Days of Prayer. The evern will begin on Sunday, January 1, and conclude on Thursday, February 9. This new year's prayer emphasis will focus on various aspects of the Lord's Prayer. Additionally, weekly virtual prayer gatherings will be hosted on Tuesdays at 8:00 p.m. Eastern Time led by David and Ty King. 40 Days of Prayer will conclude on the high note of a livestream for the Alliance family on the evening of Thursday, February 9.
more info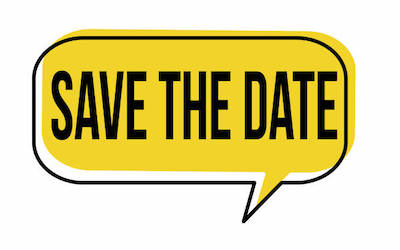 Youth Leader Weekend
If you work with Jr. or Sr. High School students you will want to mark your calendar for March 10-12, 2023 and plan on attending the Youth Leader Weekend at YAA in Bozeman, MT. This event is designed to be a time of encouragment, connection, and resourcing. More details including registration to follow!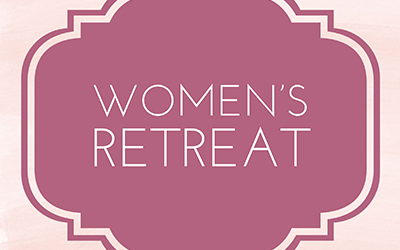 Women's Retreat
Women's Retreat next year will be in Billings, MT, on March 24-26. Hotel rooms will cost $112 + tax. Registration and speaker info coming soon!
more info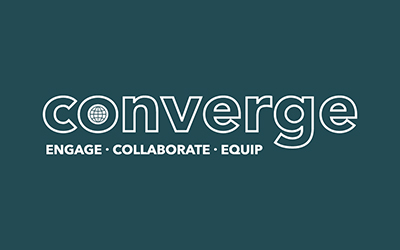 Converge 2023
Converge is an annual gathering of pastors, missions leaders, and Alliance Missions advocates from churches of all sizes. This year's Converge is in Dublin, Ohio, from January 8 – 13, 2023, with the theme of "finishing the task in challenging times." The price starts at $415, which covers lodging, breakfast, and lunches.
more info
to register
Short Term Missions Opportunity

Join the team traveling to Mexico in March 2023 for an opportunity to minister and serve others. Specifically, the team will be enlarging the kitchen at Rio Chico mission base camp. Cost for the trip is $900 plus the cost of your travel to El Paso, TX. If interested email Jim Stumbo.
email Jim
Continuing Education Report
The 2022 Continuing Education report is now open to complete online! By way of reminder, all licensed official workers must complete this form unless you 1) hold a retiree license, or 2) are active in working through the MSP or LO&CC process. The deadline for completion of this report is January 13, 2023.
to complete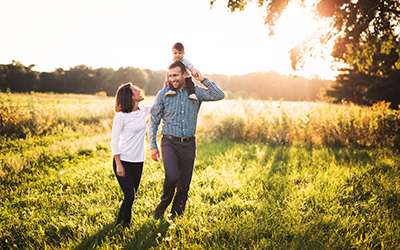 Alliance Benefits Announces 2023 U.S. Health Plan Rates
For the sixth year in a row, Alliance Benefits has kept the annual premium change on the Alliance Health Plan under 5%. They work hard to maintain a best-in-class plan that is financially viable for the Alliance family while keeping premium rates as low as possible.
read more
Mr. David Thomas (Bethany) announced his resignation as Associate Pastor of Adventure Church in Kalispell, MT. Effective November 1, David and Bethany will be serving with Envision in Bangkok, Thailand.

Senior Pastors
— Nampa, ID
— Bigfork, MT
Associate Pastors
— Hamilton, MT
— Missoula (Discovery), MT
— Plains, MT
— Ronan, MT
— Evanston, WY