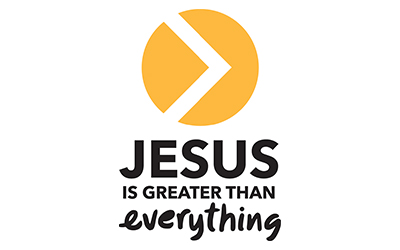 LIFE 2022
As you are reading this 267 students and leaders from the RMD are worshipping, celebrating, and learning about Jesus at the LIFE Conference in Orlando, FL. LIFE 2022 is one of the largest ever attended by RMD students with 18 different youth groups being represented.

Will you please stop and take a minute to pray for these students?
— Pray that their eyes would be opened to see the glory of Jesus.
— Pray that many of them would hear a call from God on their life. Many students are seeking God's direction in their life and are deeply desiring to hear from Him.
— Pray that the enemy would be bound and that seeds of truth would find their way into deep and rich soil. And then, after you pray, would you set an alarm for a set time each day this week to remind you to pause for a few moments and pray again? We're excited to see the wonderful things that God is going to do with this time and can't wait to be able to come back and share them with you.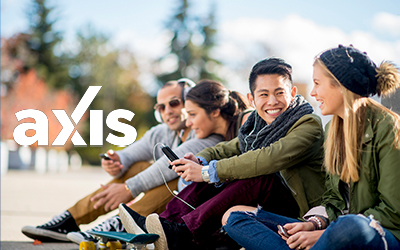 Free Access to Axis
Alliance Youth has partnered with Axis to provide youth resources to C&MA churches at no cost. Axis has a heart to help parents connect with their teens through meaningful and intentional conversation. See the documents below for more details.
Axis leader
Axis parent
Short Term Missions Opportunity Rescheduled
Join the team traveling to Mexico in March 2023 for an opportunity to minister and serve others. Specifically, the team will be enlarging the kitchen at Rio Chico mission base camp. Cost for the trip is $900 plus the cost of your travel to El Paso, TX. If interested email Jim Stumbo.
email Jim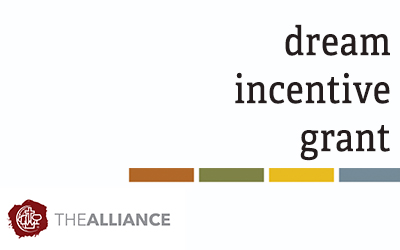 Dream Incentives Grant
Applications are now being accepted for the 2022 Dream Incentive Grant. This grant from Church Ministries of up to $30,000 is available to churches with average weekend worship attendance of less than 300 to help facilitate a dream to help people in your community be impacted for Christ.
info
to apply
Reminder-Alliance National Office Now Receiving Mail and Visitors in Ohio
With the recent relocation of the Alliance National Office from Colorado Springs, Colorado, to Reynoldsburg, Ohio, please note the following addresses and their specific applications. The National Office is currently located in a temporary office building that overlooks the site where the permanent building will be constructed. Once built, the permanent building will house not only the National Office staff but also a multi-use facility and retail space for the city of Reynoldsburg and the greater Columbus community.

To send regular mail (including donations) or packages, use:
The Alliance
One Alliance Place
Reynoldsburg, OH 43068*
Phone: (380) 208-6200
*This will also be the address of the permanent National Office multi-use site, once constructed.

For in-person visits to the current temporary National Office, use:
The Alliance
6421 East Main Street
Reynoldsburg, OH 43068
Phone: (380) 208-6200

For direct correspondence with Orchard Alliance, please use:
Orchard Alliance
8595 Explorer Drive
Colorado Springs, CO 80920**
Phone: (833) 672-4255

The Christian and Missionary Alliance remains a 501(c)(3) non-profit entity registered in the state of Colorado, EIN#13-1623940.

While we are requesting that all mail be forwarded to the One Alliance Place address in Reynoldsburg, mall sent to the 8595 Explorer Drive address in Colorado Springs will continue to be received and processed through September 2022.

This information can also be found at www.cmalliance.org/address.
Rev. Jens (Monika) Sundem announced his resignation as Senior Pastor of Real Life (Alliance) Church in Bigfork, MT effective July 10, 2022. Jens will transition to lead an Alliance micro-church plant project in Kalispell, MT planned to launch this fall (more info to follow).
Senior Pastors
– Pocatello, ID
Associate Pastors
– Hamilton, MT
– Missoula (Discovery), MT
– Plains, MT
— Ronan, MT