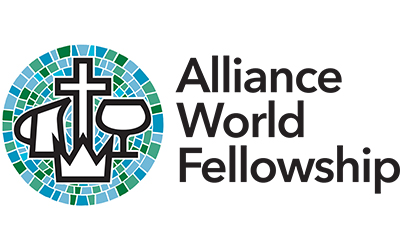 Alliance World Fellowship
The Alliance is truly a global network with more members and churches holding non-US passports. Check out this video that shows how the ENTIRE Alliance family is reaching the world for Christ.
video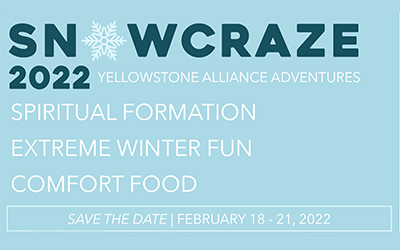 Snowcraze
Snowcraze registrations are OPEN and filling up! Gather your youth group for a weekend of retreat together playing in the snow, eating lots of food, and exploring what it means to be Made for More. Snowcraze will once again be held on President's Day weekend Feb. 18-21.
more info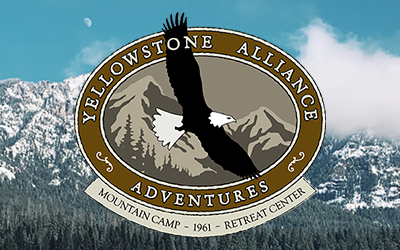 YAA Winter Events
Join the fun this winter season at YAA's Winter Fun Day (Jan 1, Jan 30, and Feb 27) or Cosmic Snow Tubing (Jan 14 and Feb 11)! You must register for both online before arrival. Hot chocolate and treats will be available for purchase.

For the winter fun day, take a turn on the 400ft long Tubing Hill, try your hand at broomball, or enjoy the snowshoe trail. Bring your own skates for the ice rink. Register online for a 2-hour time slot. Cost is $10/person.

For Cosmic Snow Tubing (recommended ages 10+), join us in tubing under an array of colored lights and music! It will be an evening snow experience like you've never had. Cost is $15/person.
more info & to register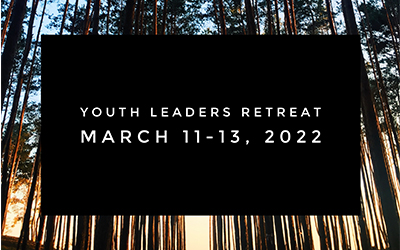 Youth Leader Retreat
Registration is now open for the Youth Leader Retreat at YAA in Bozeman, MT coming up March 11-13, 2022. If you are involved in leading Jr. High or Sr. High School student ministry, then you will want to come! The RMD Alliance Youth team has designed this retreat to encourage, inspire, and connect our awesome youth ministry workers.
more info
register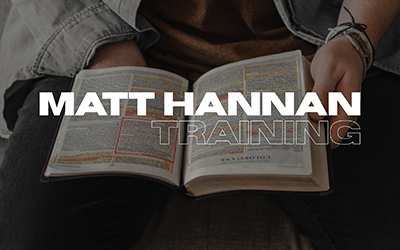 Matt Hannan Training
This spring we are looking forward to having Matt Hannan in the RMD to present a pastoral leadership training seminar. This event will be held March 28-30, 2022 in Billings, MT. More information and registration to follow.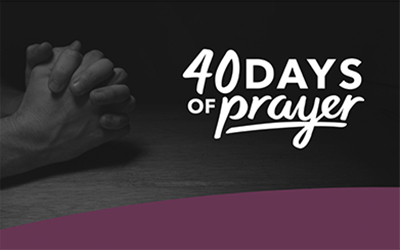 40 Days of Prayer
As 2022 begins, the Alliance family is planning to engage in a season of corporate prayer. The aim of this 40-day focus is to fix our gaze on Jesus, remember who He is, what He has done, what He has given us to do, and what He will do in the future. Come join with others beginning January 2nd as we seek a Reawakening to Christ.
more info
resources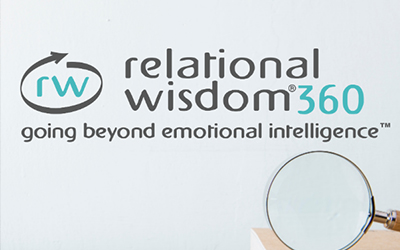 Relational Wisdom Seminar
Discovering Relational Wisdom is a three hour seminar that shows us how to build stronger relationships and gives participants free access to an online followup Relational Wisdom course (with dozens of teaching & demonstration videos & life application questions & exercises) plus the materials to lead a six week small group deeper study on Relational Wisdom.

Seminar Topic: Discovering Relational Wisdom 3.0
Date: January 29, 2022
Time: 1:30-4:30pm
Place: First Alliance Church, Billings MT
Cost: $10 per person

For more information or to register, email (info@facbillings.com) or call (406-656-6850) the church office.
email
more info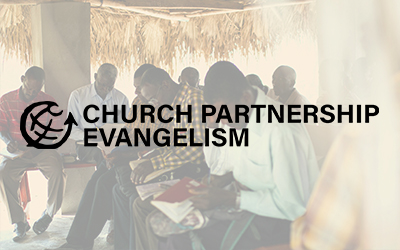 STEPS Training
Join us at YAA in Bozeman, MT from Feb 15th at 2 pm to the 17th at 11:30 am for the Steps course — a guided practicum in Biblical, repeatable and Spirit-led evangelism. From lessons learned during 30 years of international outreach to over 50 countries the STEPS course provides a guided practicum in Biblical – repeatable – Spirit-led – fruit-bearing evangelism.
more info
register
Continuing Education Report
The 2021Continuing Education report is now open to complete online! By way of reminder, all licensed official workers must complete this form unless you 1) hold a retiree license, or 2) are active in working through the MSP or LO&CC process. The deadline for completion of this report is January 31, 2022.
to complete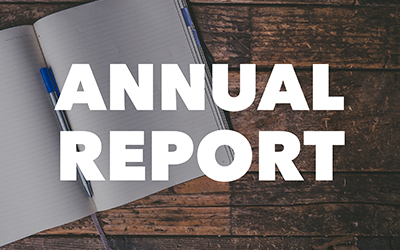 Annual Report
The Local Alliance Church Annual report opens tomorrow for submissions. The process is easier than ever…
– Sign on to your MyCMA account.
– Click "Start" on the Annual Report Link.
– Enter the information requested.
– Annual Report is due February 23, 2022.
For more information, contact Mary at the District Office (406-656-4233 // mkraft@rmdcma.com).
myCMA account
mkraft@rmdcma.com
Christian Sympathy is extended to Rev. Jim Howard in the passing of his wife, Joyce, into the presence of the Lord on Wednesday, December 29, 2021 in Bozeman, MT. Jim and Joyce served RMD Churches as lead pastor in Cody, WY, White Sulphur Springs, MT and Associate Pastor in Helena, MT. Joyce is also the mother of Andrea Hawthorne, wife of Rev. Jim Hawthorne, Executive Director of YAA in Bozeman, MT. A memorial service was held Monday, January 3, 2022 at Alliance Fellowship in Bozeman, MT.
Christian Sympathy is also extended to Mrs. Chandra Benner, wife of Rev. Dusty Benner, Boise, ID, in the death of her father, Clare Wiersma, on December 30, 2021 in Chatham, Ontario, Canada. A Celebration of Life Service will be held this Friday, January 7th at Gregory Drive Alliance Church in Chatham, Ontario.
Please pray for each of these families — and their extended families — as they navigate through the days ahead. We are desirous of praying for our District family — especially during times of loss and grief. Feel free to contact Jonathan, Chris or Mary when any death in a family takes place.
Senior Pastors
– Fairview, MT
– Polson, MT
Associate Pastors
– Missoula (Discovery), MT