April 16 – 18, 2021
Wyoming Area

Ladies'
Retreat
Casper, WY
"Walking by faith and not by sight means believing the promise before you see the change in your situation."

"I have the strength for everything through him who empowers me." (Philippian 4:13 NABRE)
LOCATION: Ramkota Hotel & Conference Center (800 N Poplar, Casper, WY – map)
LODGING: Rooms are being held under the name of Alliance Women. Reservations must be made at the Ramkota by April 2nd.

Ramkota Hotel has a special group rate of $83 + tax per night (1-4 persons per room).
COST: Before April 2nd – $45/person
After April 2nd – $50/person
($45 non-refundable, includes all meals)

Nametags and programs will be available at registration.
REGISTRATION DEADLINE: April 3rd
Tonya Hance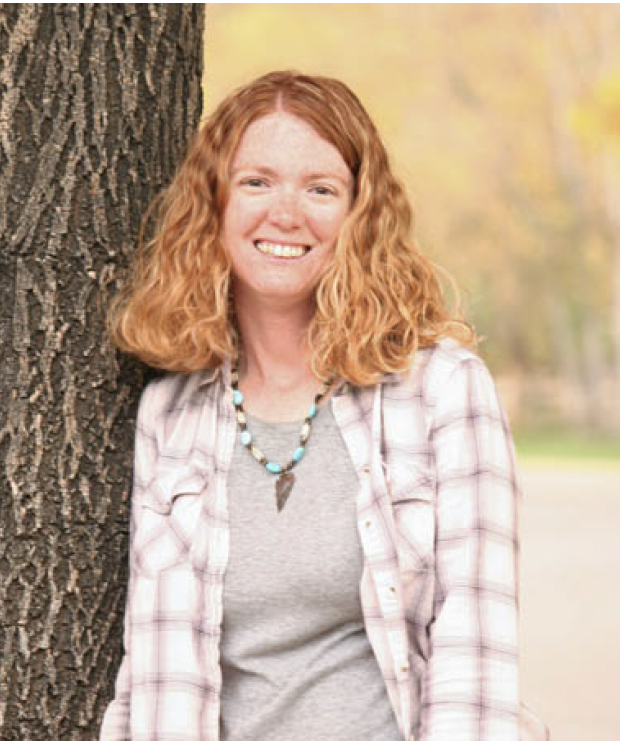 Main speaker
Tonya Hance is an inspirational speaker, author, and photographer who shares her love for God through spiritual analogies. She has served as a Bible study teacher in women's ministry, a leader in children's ministry, and has been involved with prayer ministry. Raised in Tennessee, Tonya keeps the volunteer state's spirit by being active with faith-based humanitarian organizations.

Tonya is a powerful inspirational speaker with a heart for sharing Jesus. She began her speaking career ten years ago at the urging of a pastor friend, and God has taken her to many retreats, conferences, and churches ever since. Tonya's main theme is faith in action.

An adventurer at heart, Tonya spends her free time caving, canyoneering, exploring remote areas, and occasionally hiding from bears. Her motto is, "Life is an adventure, and I don't want to miss a moment of it!"