April 14 – 16, 2023
Wyoming Area

Ladies'
Retreat
Casper, WY
GOD IS MY ROCK
"In Christ the solid rock I stand, all other ground is sinking sand."
LOCATION: Ramkota Hotel & Conference Center (800 N Poplar, Casper, WY – map)
LODGING: Rooms are being held under the name of Alliance Women. Reservations must be made at the Ramkota by April 2nd.

Ramkota Hotel has a special group rate of $84 + tax per night (1-4 persons per room).
COST: Before April 7th – $50/person
After April 2nd – $55/person
(This is non-refundable, includes all meals.)

Nametags and programs will be available at registration.
Retreat

Speaker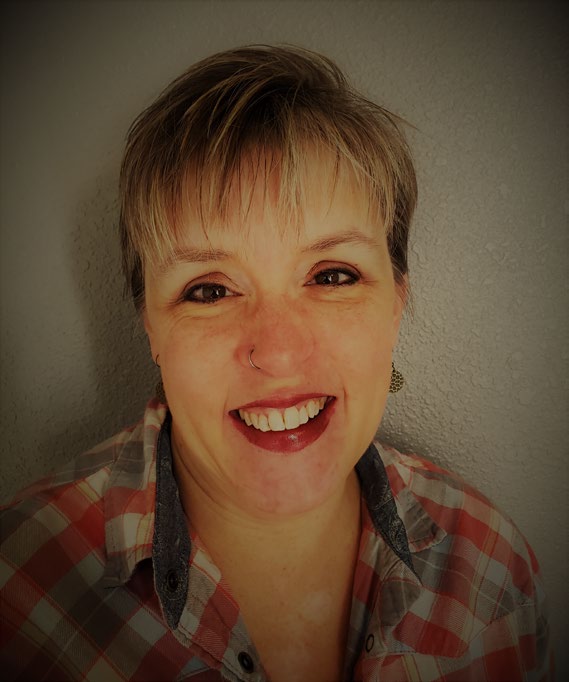 Misty Vannett
Misty is a pastor's wife and homeschooling mom. She and her husband, Vince, have been married for over 27 years. They have served in many different aspects of ministry including owning a coffee shop/ministry center, starting a Celebrate Recovery and a fitness outreach called Rock Solid fitness. Currently they live and work in Saratoga. They have 8 amazing (and busy) children and 1 wonderful son-in-law.
In her spare time, she loves to speak for women's groups about keeping our walk with Jesus real. She is certain that satan's greatest tool is for us to keep a bondage mindset of performance and perfection. When women become real with ourselves and each other is when the Holy Spirit can do His best work. She is so excited to share with you this weekend the things God has put on her heart.