April 26-28, 2024
Women's
Retreat
Bozeman, Montana
Join women from the Rocky Mountain District in worship and learning from speakers, Jewel & Amber.
Cost: $109 early bird, $119 after full price
Jewel Evans &
Amber Maxwell
How can we be confident that His price is right? What is the Lord calling you to and what could it potentially cost you? At this conference, we will examine how His calling on our lives always comes with a price. How can we be certain that it's worth the cost? Amber and Jewel will confront these questions by examining what the Word of God has to say about such topics such as His calling, His equipping, His presence, and His sufficiency. Our prayer is that women will walk away with an unshakable faith in our God who is truly worth the price.

"I count everything as loss because of the surpassing worth of knowing Christ Jesus my Lord." ~ Philippians 3:8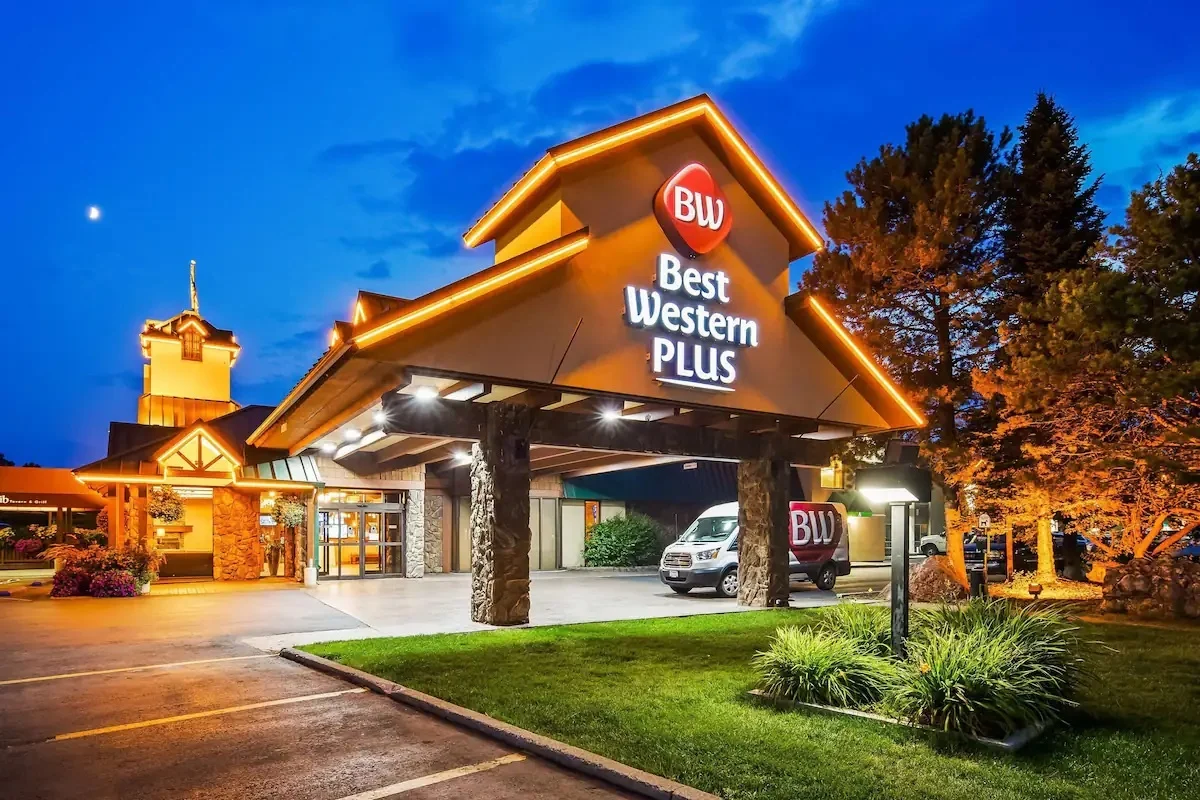 1325 N 7th Ave, Bozeman, MT 59715 (map)
(406) 587-5261
$199/night per room (2 queens or 1 king)
book now
Or, call in and give the Group Code "3711".

Hotel reservations must be completed by is 3/24.